Livestreaming met de
aandacht die het verdient
Wij denken graag vanaf het begin mee met jouw event, zodat live en fysiek met elkaar samenwerken. De ervaring van de online kijker en van de fysiek aanwezige zijn van even groot belang. Hoe doen we dat?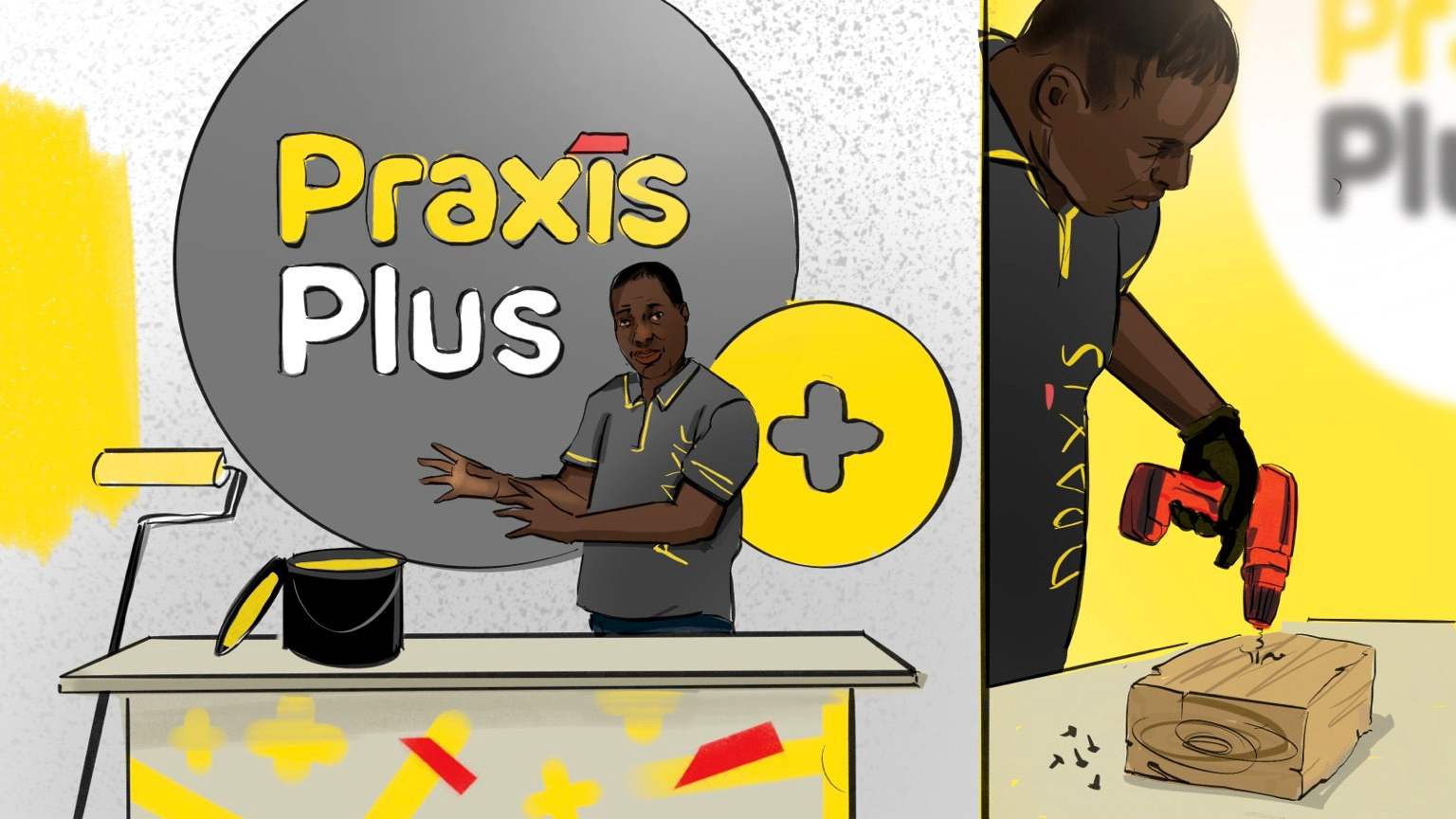 Creative first
De tijd van een camera ergens op mikken en het een stream noemen is voorbij. Met onze ervaring als een video productiehuis, en door storytelling altijd in het achterhoofd te houden, zorgen wij ervoor dat de online kijker het hele event door zijn aandacht erbij houdt.
Focus op interactiviteit
Wij vinden dat het online publiek actief onderdeel moet zijn van elk live of hybride event. Door op gerichte momenten de juiste tools voor interactiviteit in te zetten, zorgen wij voor een interessante en meeslepende stream.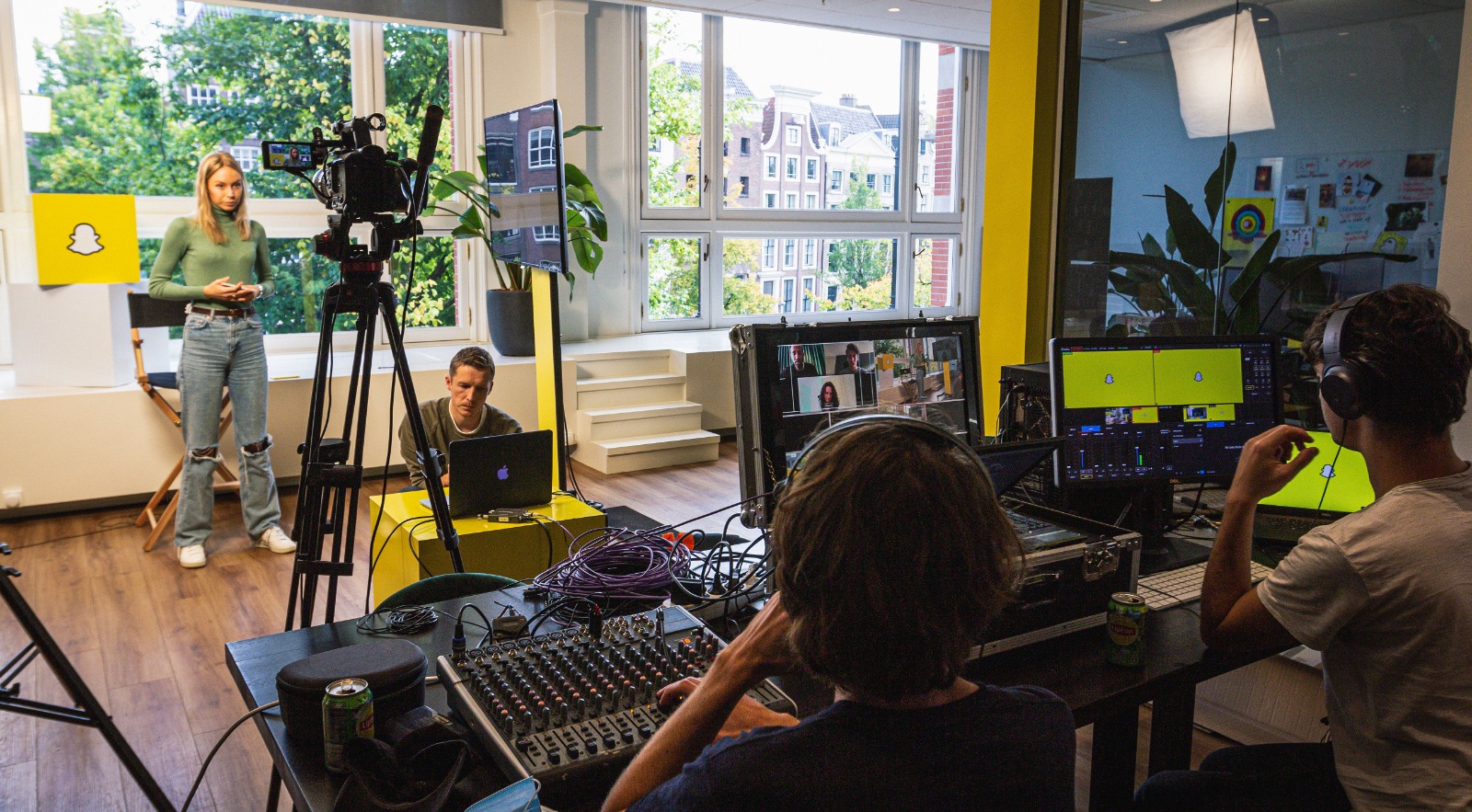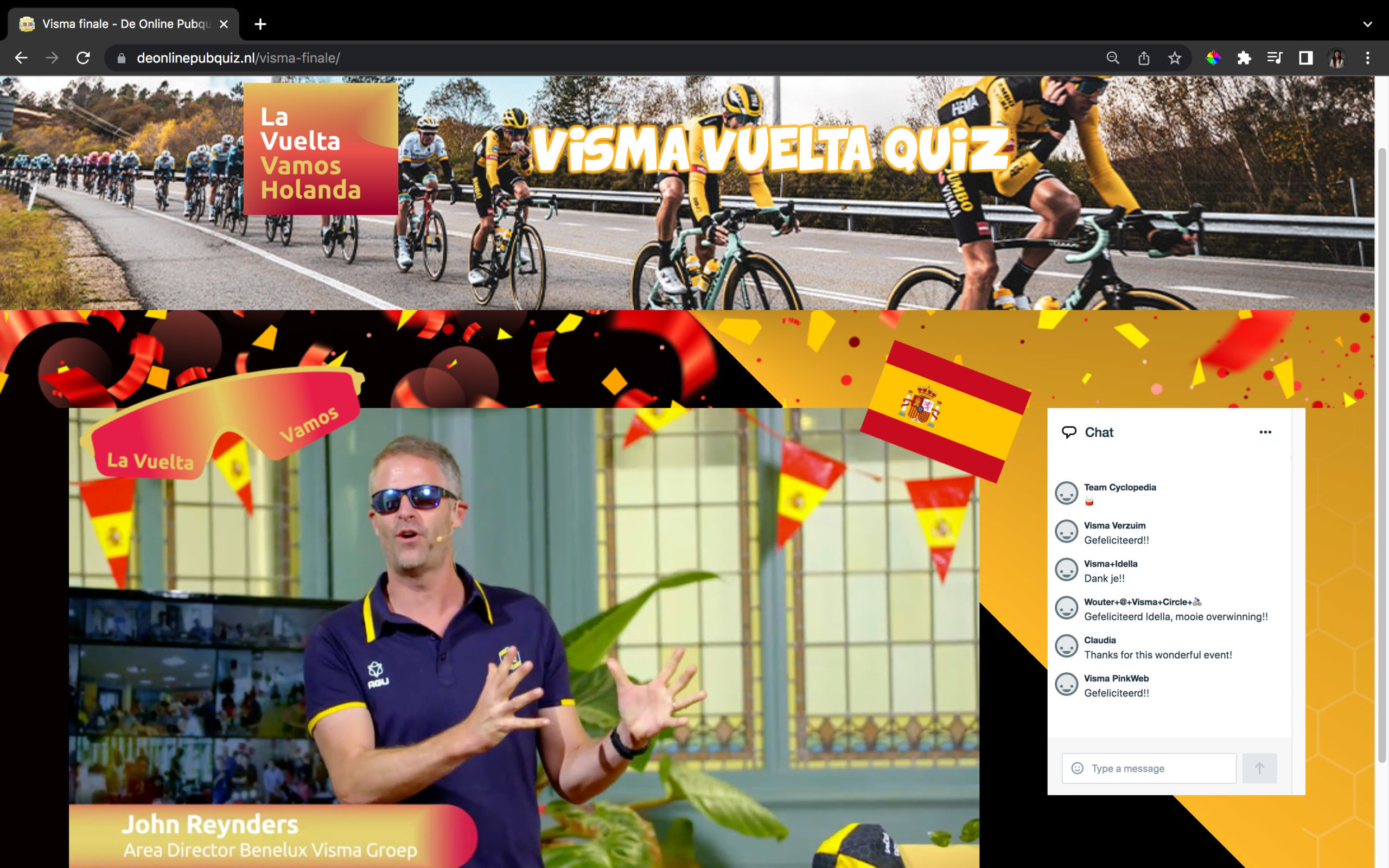 One stop shop
Naast het verzorgen van livestreams, beheersen wij alle visuele aspecten die bij een hybride event komen kijken. Denk daarbij aan videografie, graphic design, fotografie, of zelfs de website waarop de stream te zien is: alles onder één dak!
Diverse branches met verschillende doelgroepen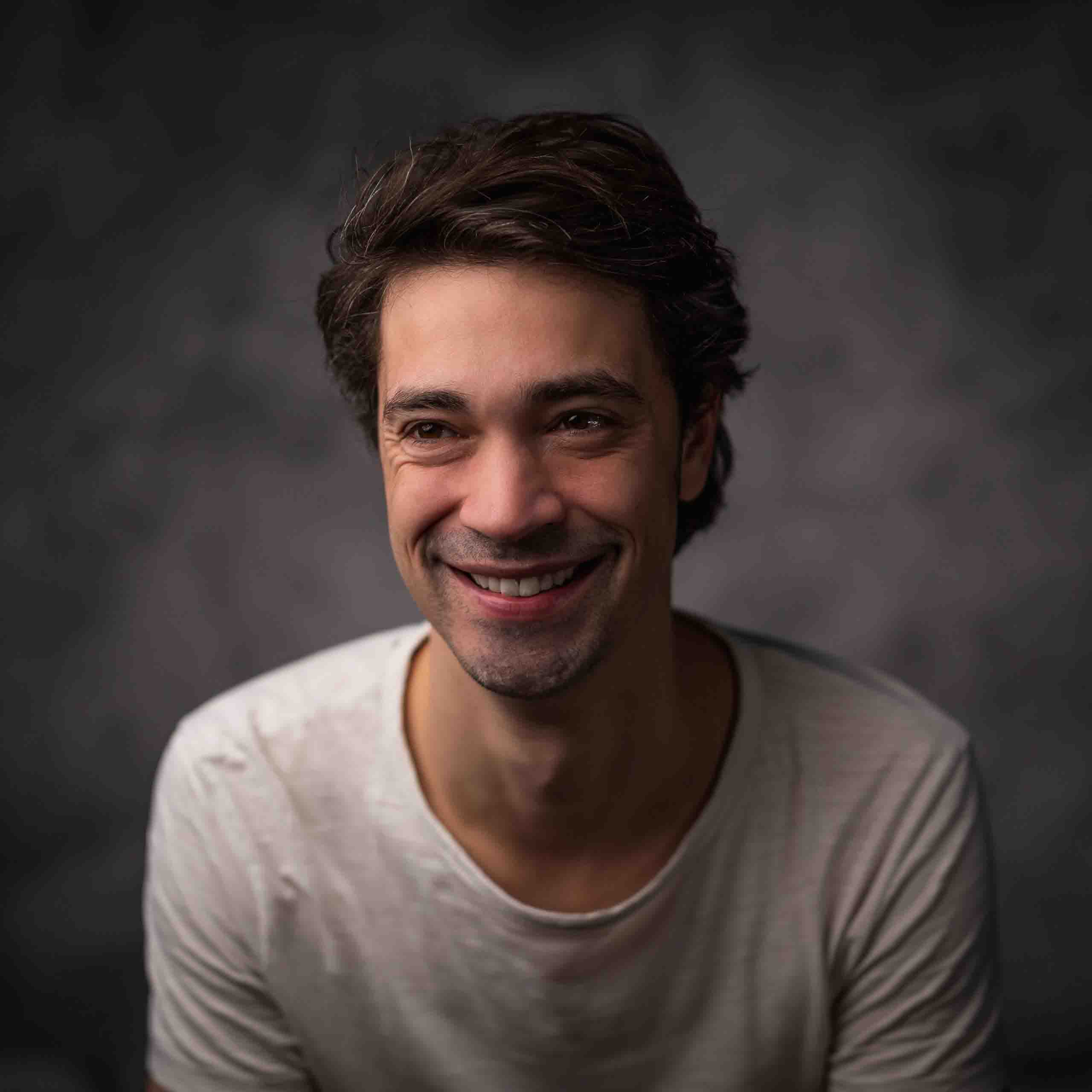 Stel je vraag aan Floran!
Mail Floran, onze Head of Livestreaming, of geef ons een belletje.