Big Bender music party
Voor de Bender groep, een detacheringsbedrijf actief in de zorg, organiseerden wij samen met Roel van Velzen een groots en meeslepend eindejaars livestream, met veel muzikaal vermaak, quizzen, en interactie.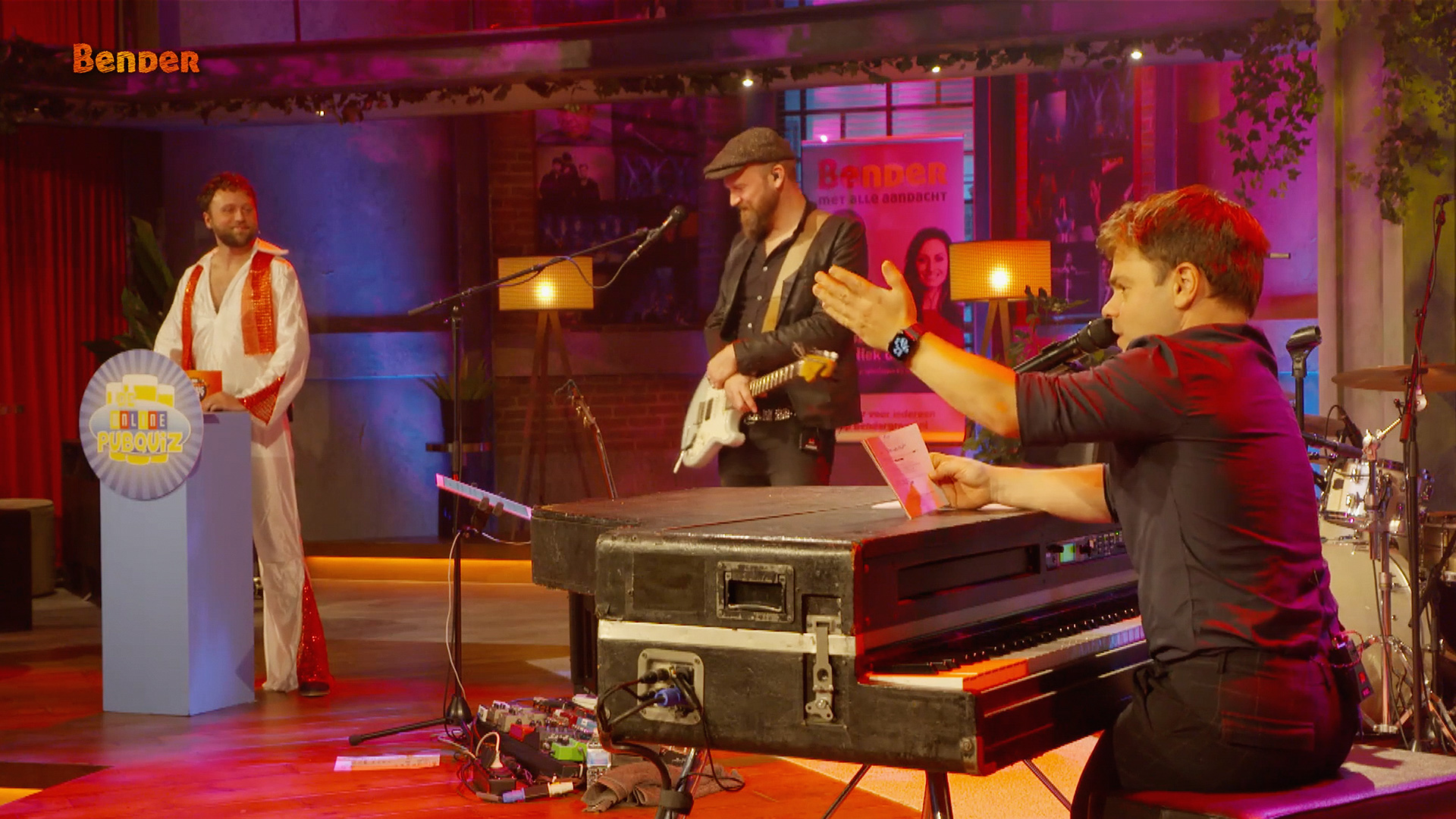 Wat wij hebben gedaan
Concept
Livestream
Fotografie
Setdesign
Interactieve pubquiz
De Bender Groep is actief als detacheringsbureau in de zorg, en wilde op het hoogtepunt van de Coronacrisis hun medewerkers toch een onvergetelijk eindejaarsfeest geven. Aangezien grote groepen – uiteraard – niet bij elkaar konden komen, werd de keuze gemaakt om vanuit een studio in Amsterdam een groots en meeslepende livestream te organiseren.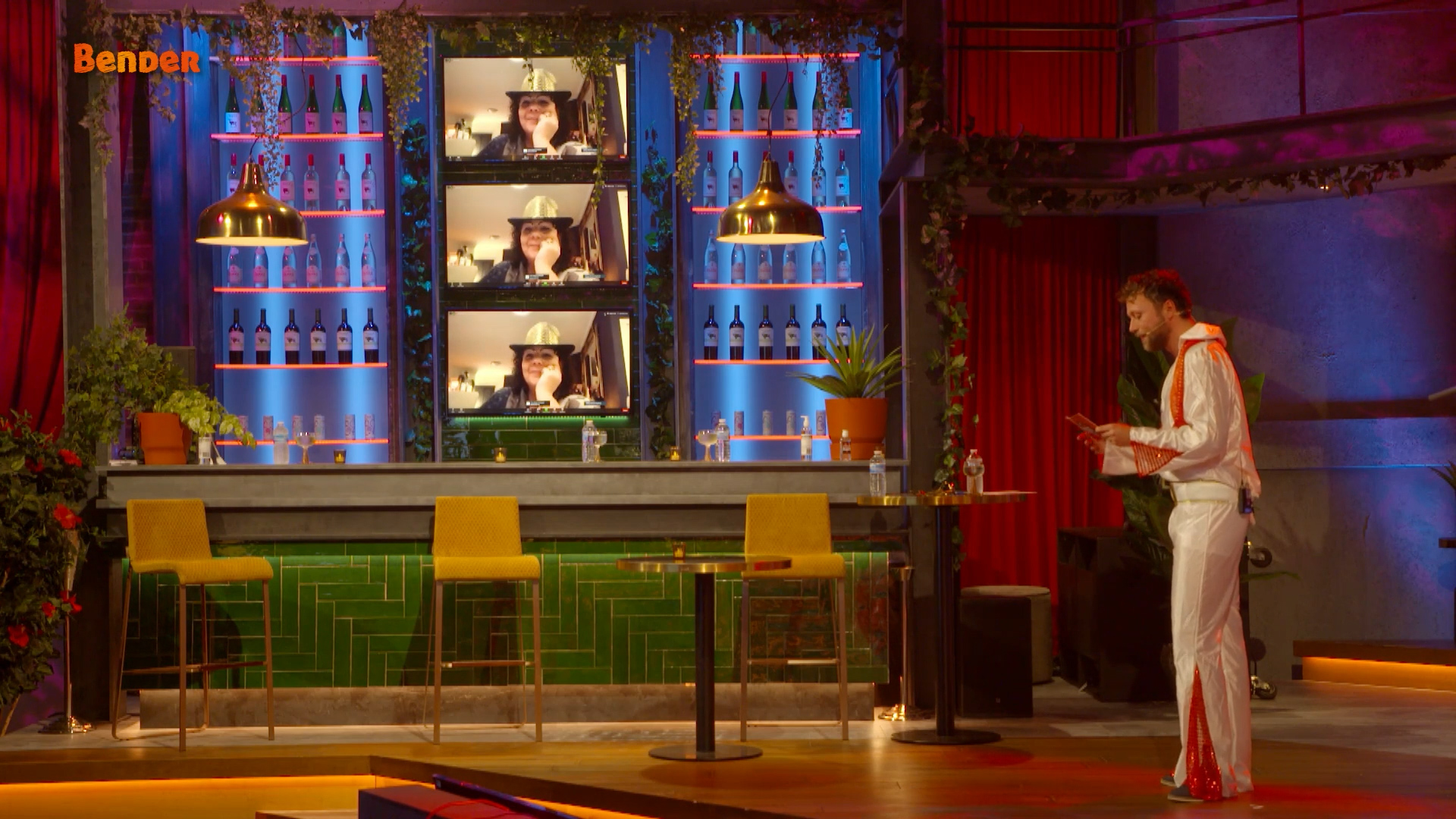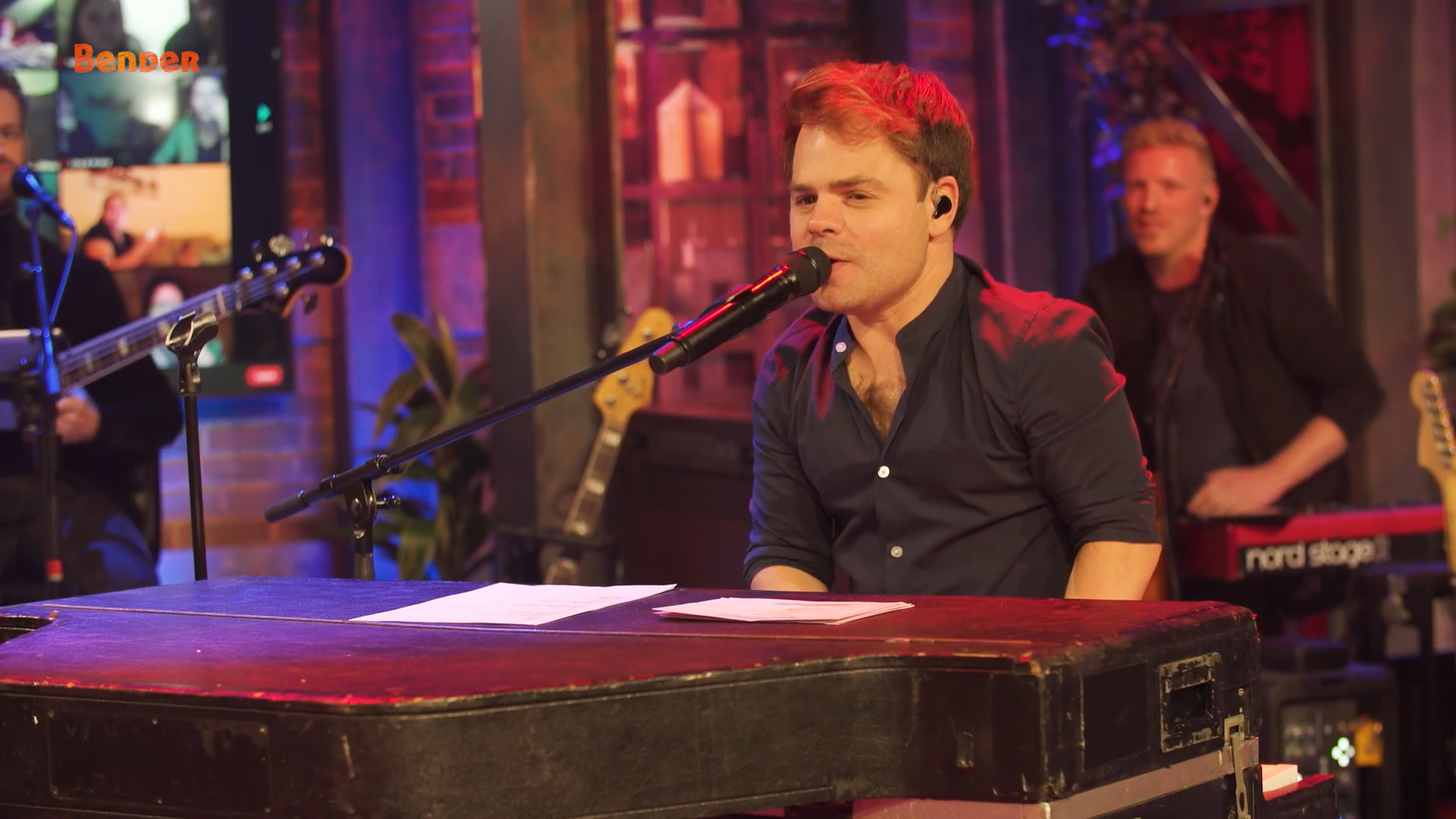 Er werd gekozen voor een opzet met ons label De Online Pubquiz, waarbij honderden werknemers live aan de quiz meededen, en quizmaster Rolf ondersteund werd door een volledige band. Wat zij niet wisten is dat tijdens de muziekronde de geheime speciale gast bekend werd gemaakt: Roel van Velzen.
Na een paar muzikale rondes waarbij Roel en de band verschillende nummers door elkaar speelden, was er natuurlijk ook een half uur durend optreden, speciaal voor de Bender Groep medewerkers. Al met al een ontzettend leuke klus, en één met een mooi doel. Bekijk hieronder een korte recap van deze avond!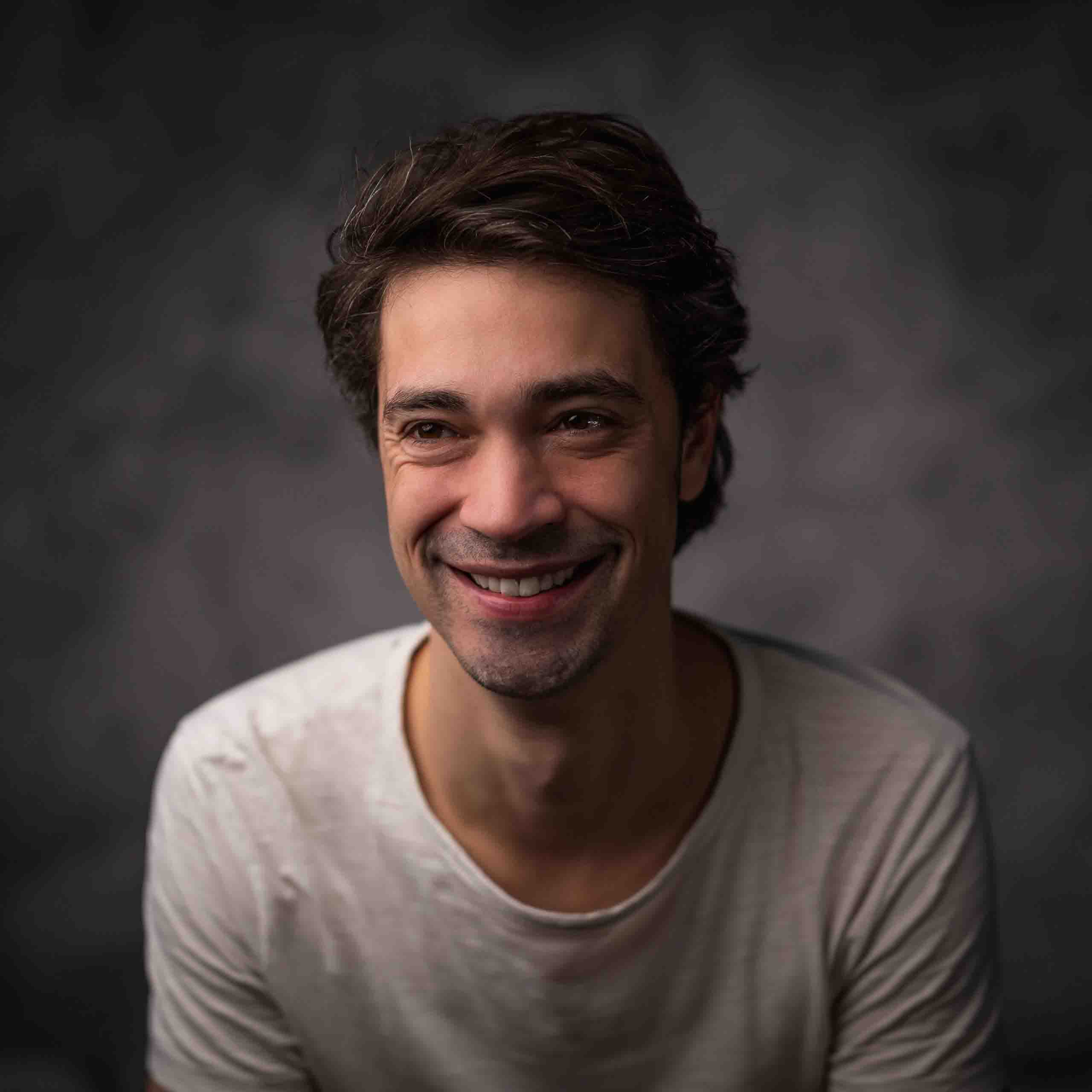 Laten we aan de slag gaan!
Mail Floran, onze Head of Livestreaming, of geef ons een belletje.