OVER ONS
Ontmoet de Birds
Wij zijn een gezellige en diverse groep makers met vele jaren aan ervaring op zak. Toch zijn wij elke dag op zoek naar de nieuwste trends en ontwikkelingen op het gebied van videoproductie.
Dit doen we extern via workshops, trainingen of via andere media experts die we uitnodigen. Maar ook intern blijven we aan onze kennis en skills werken. Van elkaar leren en elkaar inspireren staat iedere week hoog in de agenda.
Waar wij werken
Het liefst zijn we met zoveel mogelijk collega's op kantoor, of in 1 van onze studio's op de Wenckebachweg. Maar remote is ook bij ons een fijne bijkomstigheid geworden. Of je nu thuis, in een koffiebar of in het buitenland zit. In 2022 hebben we 2 maanden een geweldige workation gehad in Portugal. Iets wat zeker voor herhaling vatbaar is!
Fun at work
We werken elke dag aan onze vriendschappelijke bedrijfscultuur, waar iedereen zich gewaardeerd en veilig voelt. Ook organiseren we maandelijkse uitjes zoals filmclubavonden en themaborrels. En voor de sportievelingen zijn er wekelijks meerdere sportmogelijkheden.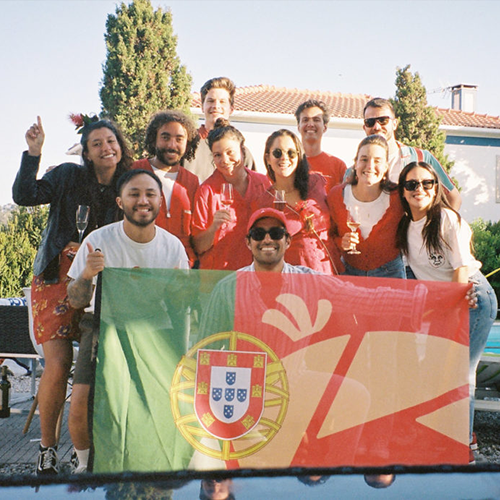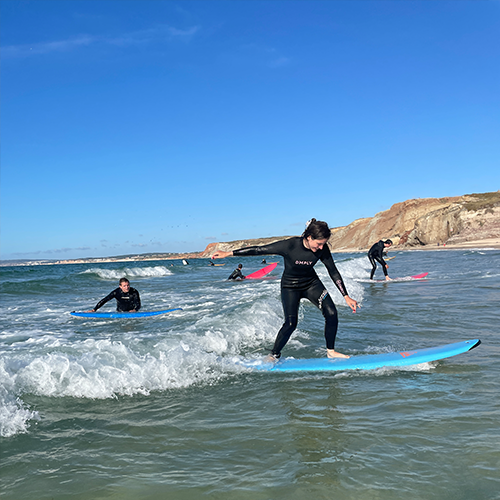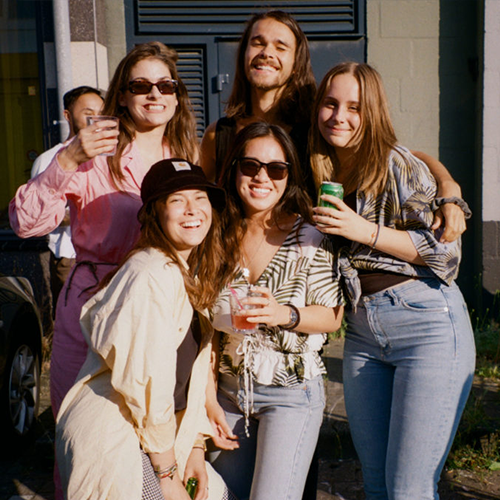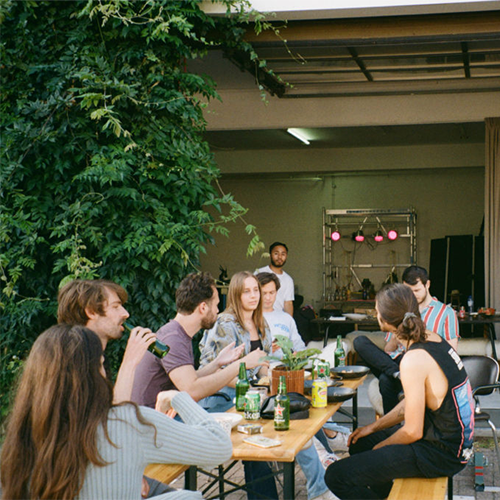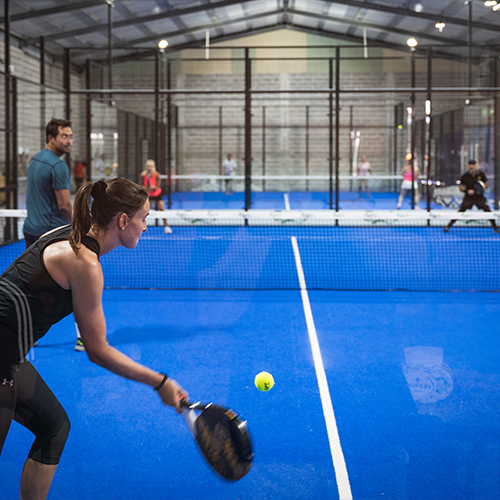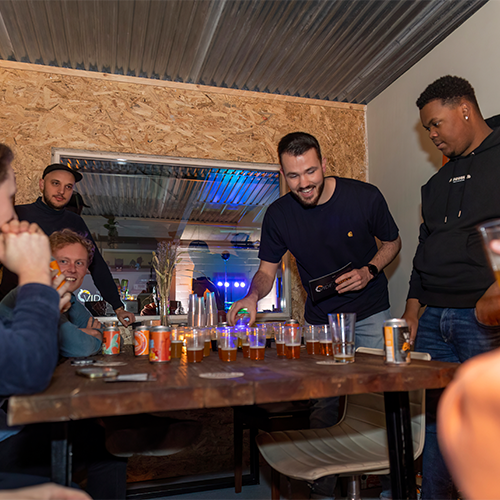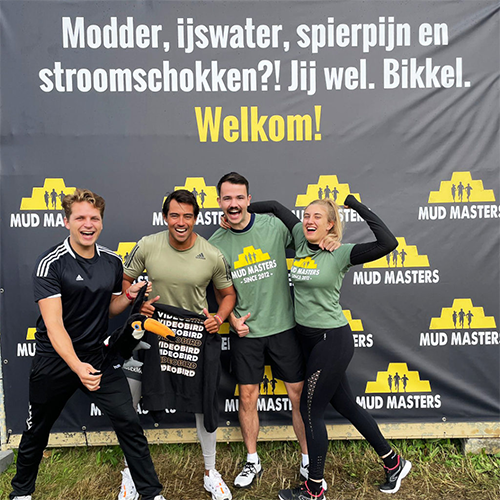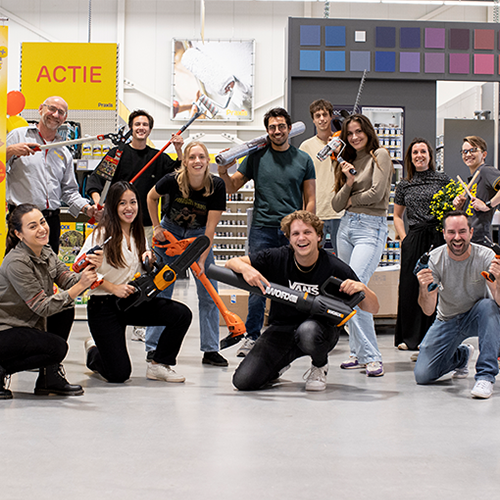 Floris Modderman
Content Strategist
Bo Spindelaar
Head of Video
Floran Swanborn
Head of Livestream and Technical Adviser
Rolf Beens
Creative Director
Sindy Vu
Head of Social Media 
Kris Noordenbos
Happiness Officer & Producer
Lennert Floor
Head of Animation & Design
Lotte Knechten
Social Media Expert
Dimitri Valentijn
Head of Photography
Rob Nguyen
Head of Marketing
Isabelle Jansen
Head of Employer Branding & Producer 
Olivier Terpstra 
Sound Engineer
Jamal Haynes
Junior Animator
Sid Blokker
AV Specialist
Twan Verboom
Sound Engineer
Nathalie Breunesse
Productie Stagiaire
Thomas Liebe
Director of Photography
Stel je vraag aan Isabelle!
Mail onze Head of Employer Branding Isabelle of bel ons kantoor voor je vraag.