Praxis workshops
Praxis wilde gebruikers van hun Praxis Plus App belonen door ze live workshops aan te bieden van een klusexpert vanuit onze studio.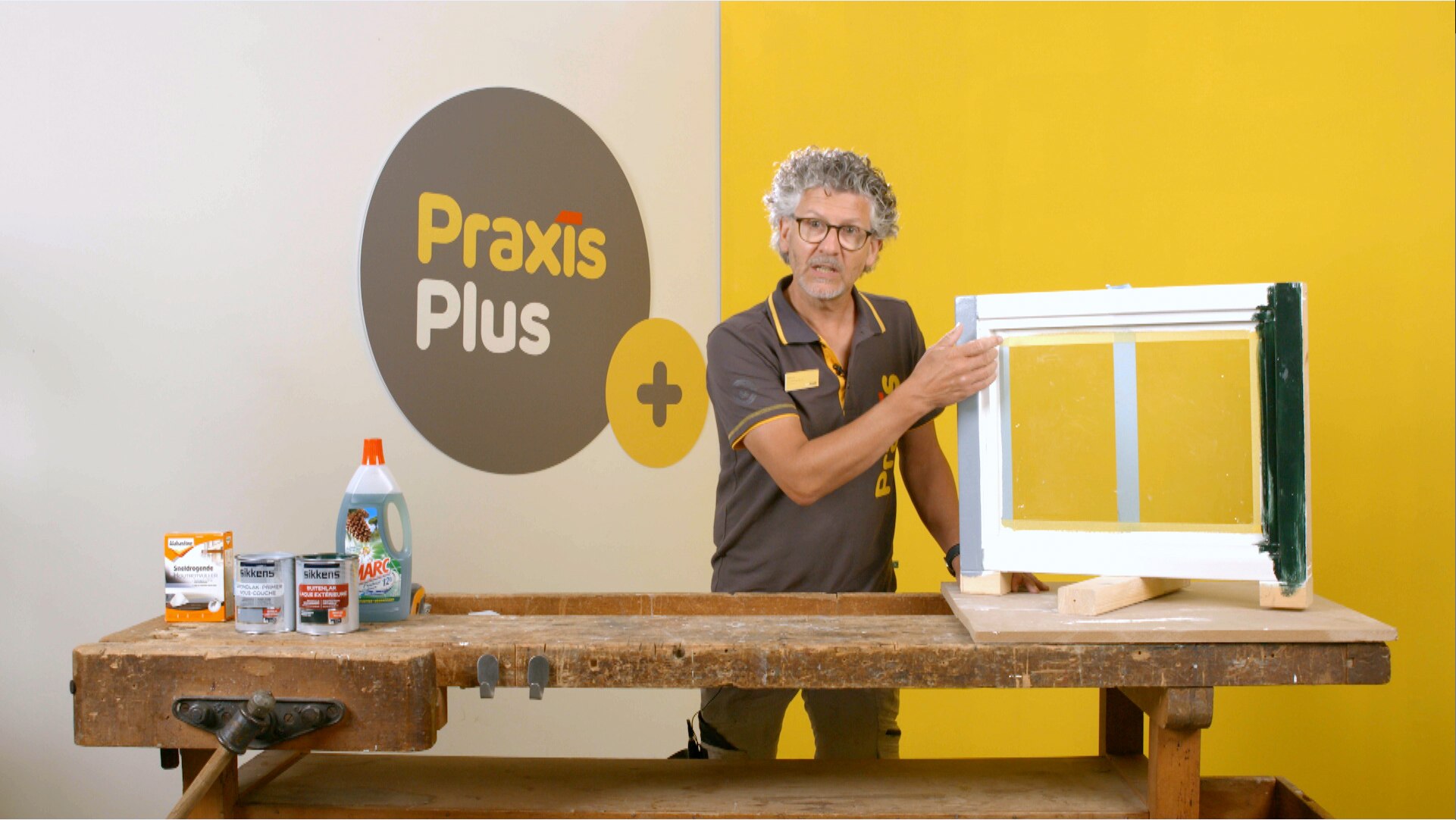 Wat wij hebben gedaan
Concept
Livestream
Casting
Met behulp van de verrijdbare muren in onze studio hebben we een volledige setting gebouwd waar onze expert de ruimte had om zijn workshop te geven. Éen van die muren hebben we natuurlijk in Praxis-geel geverfd. Doordat we alles in onze eigen studio hadden opgebouwd hadden wij volledige controle over het licht, geluid, en de cameravoering zodat de deelnemers alle tips & tricks mee konden krijgen van de expert.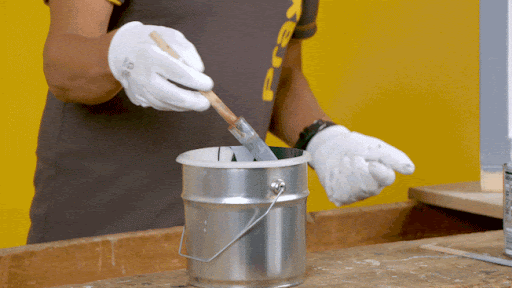 Een groot deel van de opdracht was dat de expert en de deelnemers live met elkaar in contact moesten kunnen staan. Met een groot scherm kon onze expert op elk moment de deelnemers zien, en uiteraard waren ze ook te horen zodat de deelnemers al hun vragen vrij konden stellen.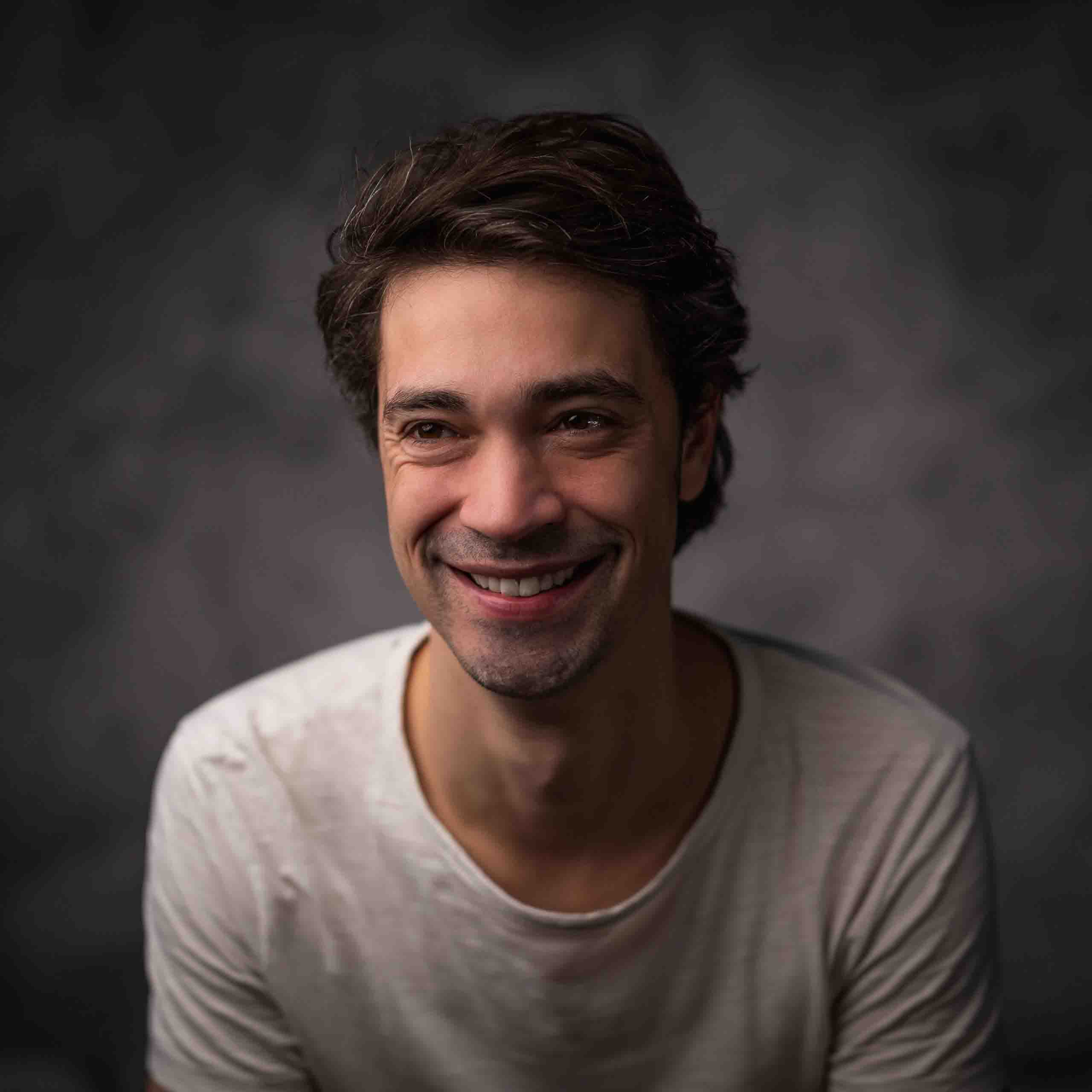 Laten we aan de slag gaan!
Mail onze Head of livestream op of bel ons kantoor voor je vraag.