Welten Talkshow
Late night hybride talkshow opzetten voor de werknemers van de Welten groep. gefocused op de gasten en interactie met de kijkers.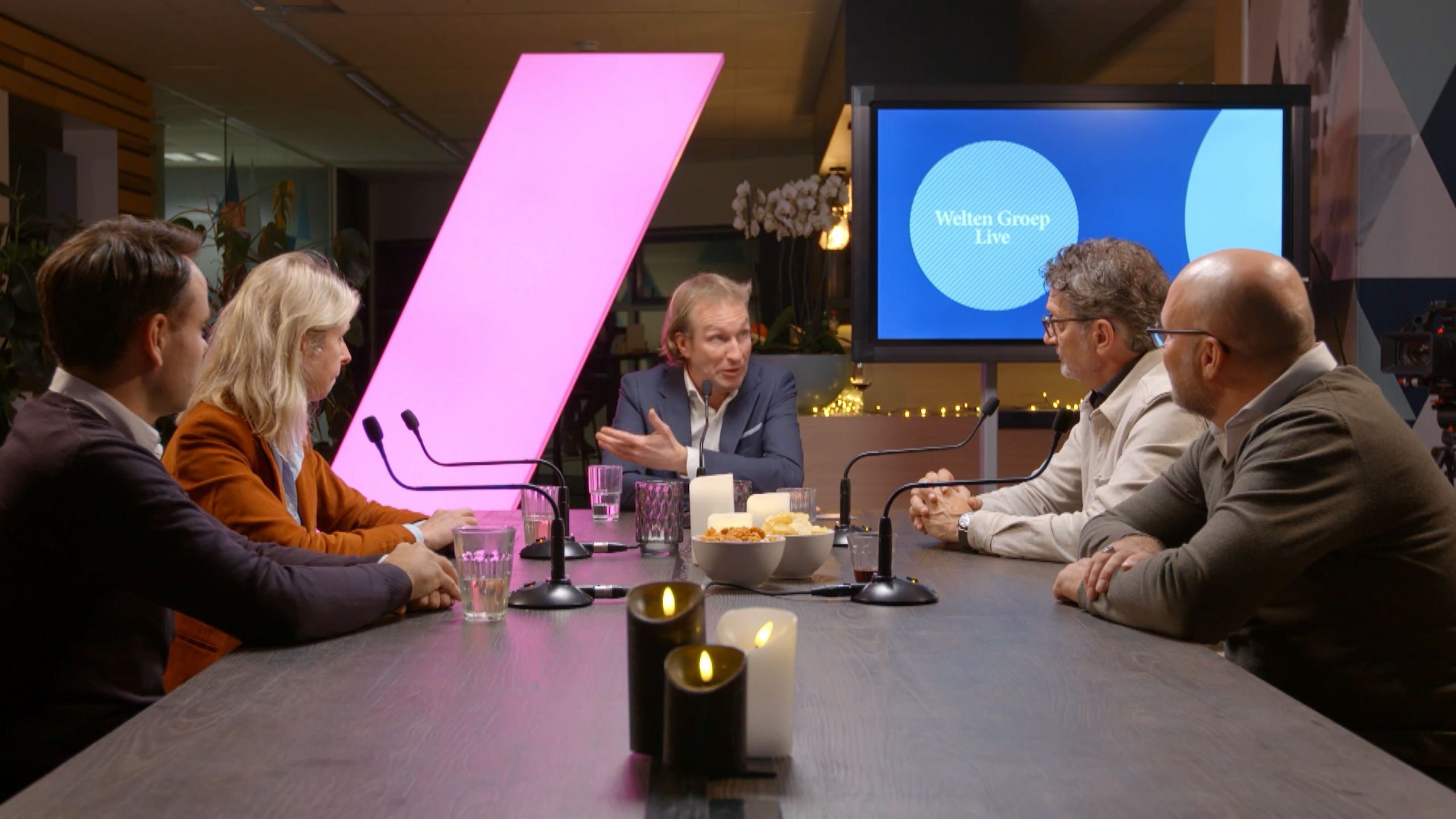 Wat wij hebben gedaan
Livestream
Art Directing
Voor de Welten groep hebben we tijdens de corona pandemie een late night talkshow format ontwikkeld waarin diepgaande discussies en interactie met het publiek online centraal staan.
Dit beviel zo goed dat we deze sessies ondertussen nog steeds voor ze faciliteren. Maar ondertussen hebben we de livestreams omgebouwd naar een hybride format en zijn er dus ook fysiek collega's aanwezig. Maar het format van online naar hybride aanpassen brengt wel de nodige uitdagingen met zich mee.
Audio moet versterkt worden in de zaal, video's en instarts moeten goed te zien zijn voor het publiek en een stukje decorbouw/kabelmanagement wordt ook belangrijker. Het aanwezige publiek moet natuurlijk niet tekort komen in verhouding met het online publiek en vice versa.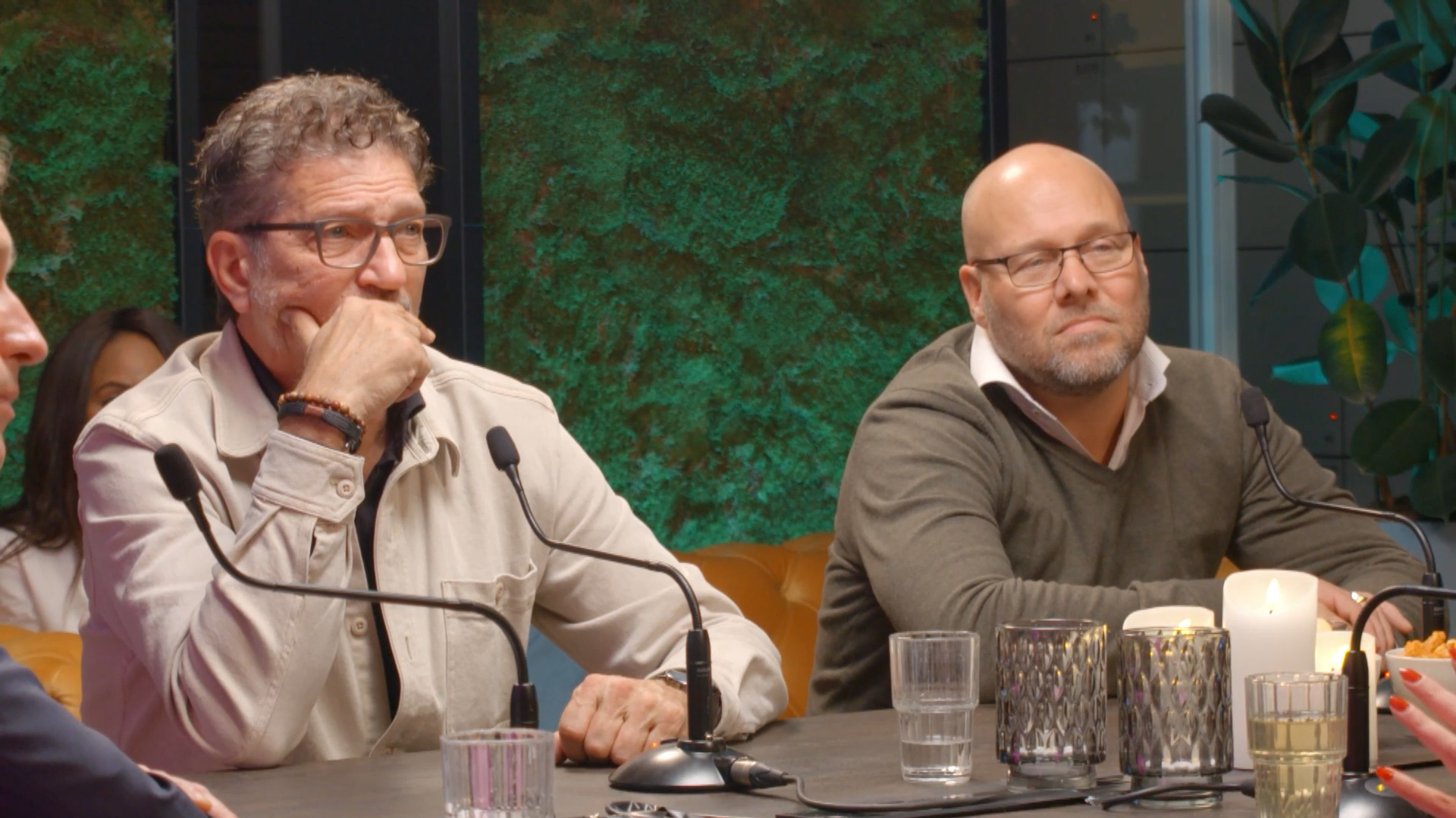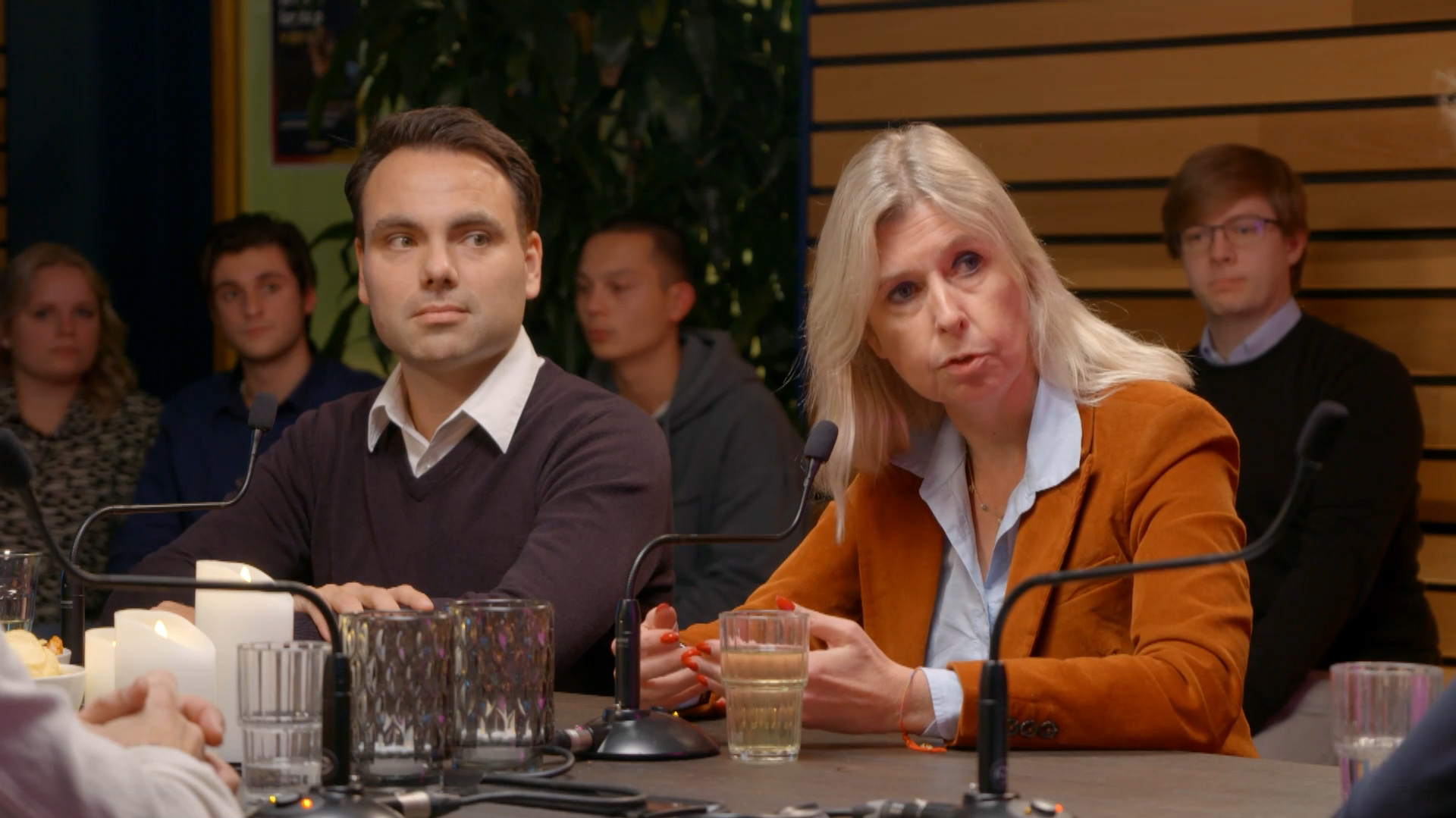 Resultaat
Ook creëren we vaak extra content, zo gingen we van tevoren langs bij verschillende werknemers van Welten en maakten een video die bij de talkshow in première ging, maar daarna ook nog los geplaatst kon worden op hun socialmediakanalen, 2 vliegen in 1 klap!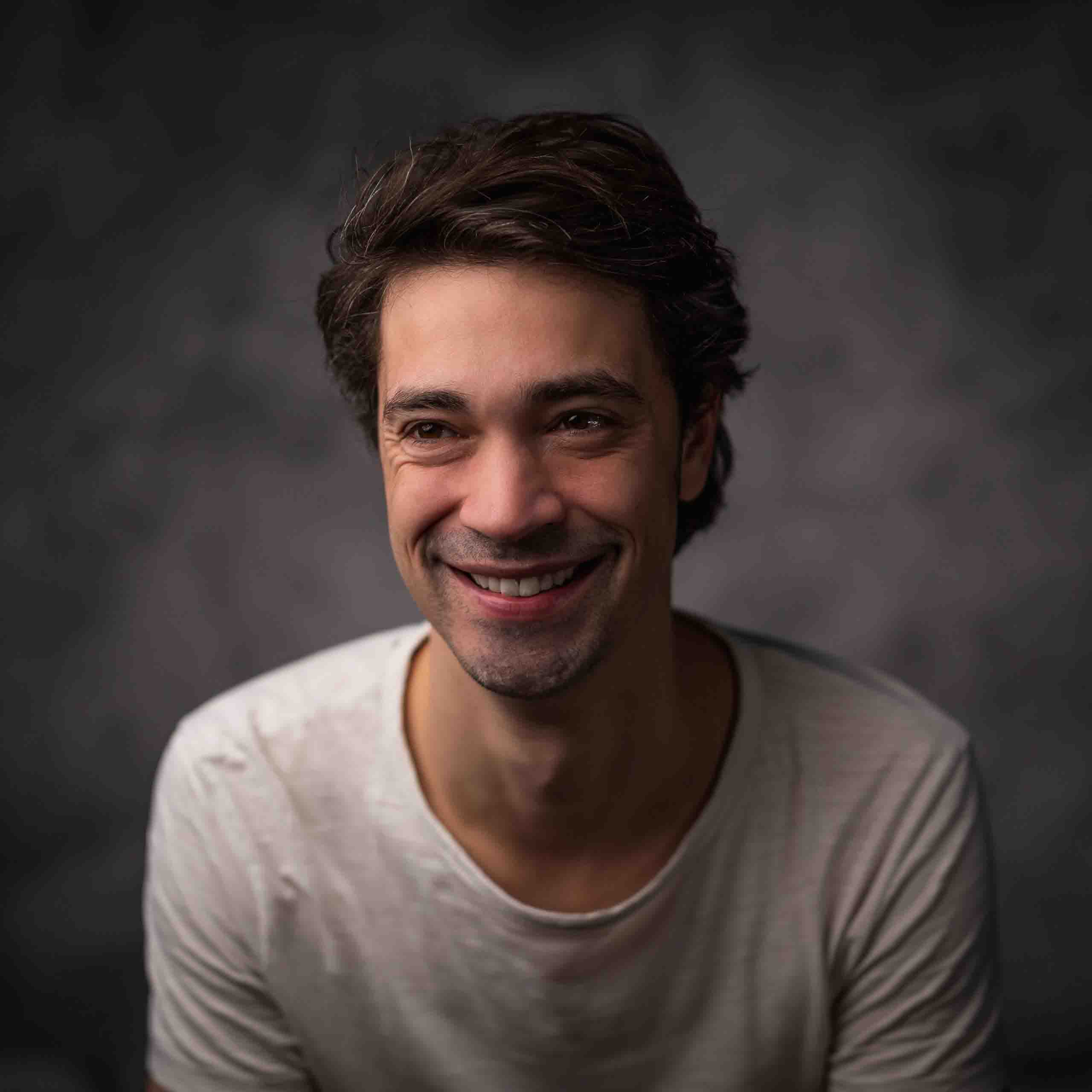 Laten we aan de slag gaan!
Mail onze Head of livestream op of bel ons kantoor voor je vraag.