Wij hebben alles in huis om jouw creatieve project van A tot Z te produceren. Van de briefing, via het bedenken van vernieuwende concepten en een goed onderbouwde strategie, naar het produceren, de post-productie, tot uiteindelijk de distributie. Een echte one-stop shop dus.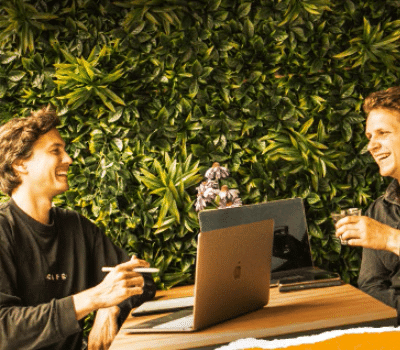 1. Een goed gesprek
Echte creativiteit bereik je samen. En dat begint met goed luisteren. Wij gaan altijd graag met onze klanten in gesprek om samen tot een geweldig idee te komen. Of je idee nou nog uit een klein zaadje bestaat, of al flink is uitgewerkt, we plannen altijd een sessie in met onze klanten om jullie doelen en ideeën te bespreken, en nog beter te maken.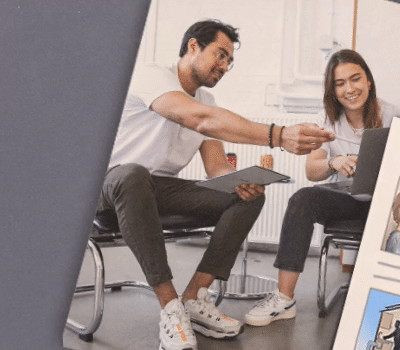 2. Concept & Strategie
Na een goede briefing gaan wij aan de slag om al die ideeën om te zetten in een concreet concept. Daarbij houden we altijd in het oog dat het creatieve concept binnen een goed onderbouwde strategie moet passen.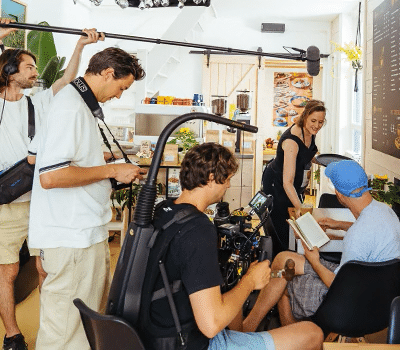 3. Productie
Wij hebben ruim 10 jaar ervaring in filmproducties in alle soorten en maten. Daarom weten we dat niet ieder filmproject om dezelfde aanpak vraagt. Of we nu een commercial produceren met een voltallige crew, of een documentaire die vraagt om een zelfregisserend cameraman of -vrouw, de ervaring hebben we in huis. Daarnaast zul je bij ons op de set geen regisseurs met grote ego's tegenkomen, we vinden het belangrijk dat de sfeer bij opnames relaxed is en het eindproduct ten goede komt.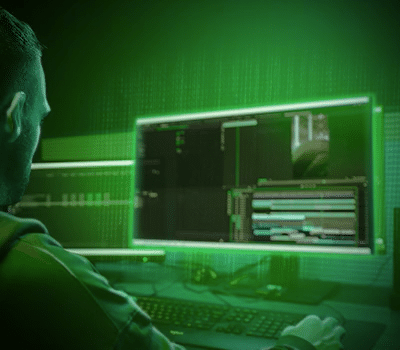 4. Preproductie
Na het filmen gaan onze in-house editors, animatoren en sound designers aan de slag om het concept tot leven te brengen. Tijdens het post-productie proces houden we graag de lijntjes kort. We werken niet op een eilandje, maar betrekken onze partners graag bij de creatieve keuzes die we maken. Om zo tot het best mogelijke eindproduct te komen.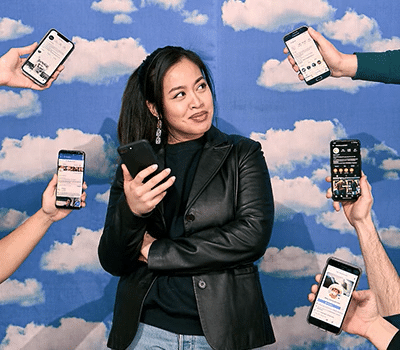 5. Distributie
Als een boom valt in het bos, en er is niemand om het te horen, maakt het dan geluid? Ongeacht wat jouw antwoord is op dat eeuwenoude filosofische vraagstuk, een video die online staat maar door niemand wordt gezien, daar heeft niemand iets aan. Onze online videomarketeers voorzien jou van al het advies dat je nodig hebt om jouw video aan de man te brengen bij de juiste doelgroep.
Tarieven
Jij wilt vast weten hoeveel een video maken kost. Dat hangt uiteraard helemaal af van het concept en de productie. Ook snappen we dat je in een aantal gevallen vast zit aan een budget. Geef dat vooral in je aanvraag aan, zodat wij ons voorstel hierop kunnen afstemmen.
Onze producers sturen je binnen een dag een eerste begroting toe voor je productie. In deze offerte zie je waaruit het kostenplaatje is opgebouwd. Wij werken met dagdelen of dagen als het aankomt op onze productie-uren. Verder hanteren wij stafelkortingen bij meerdere draaidagen of series aan video's.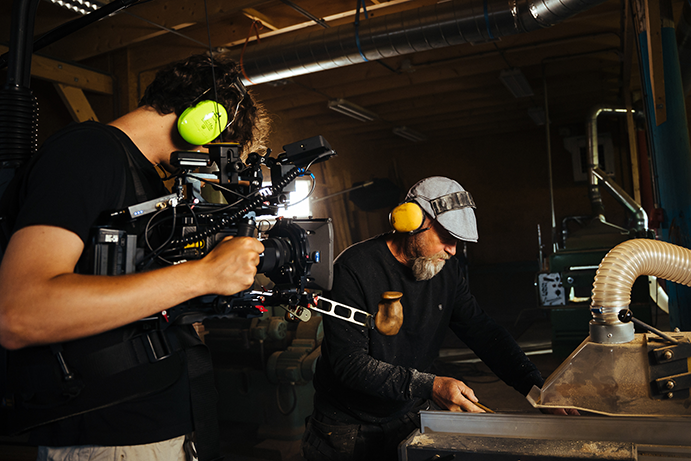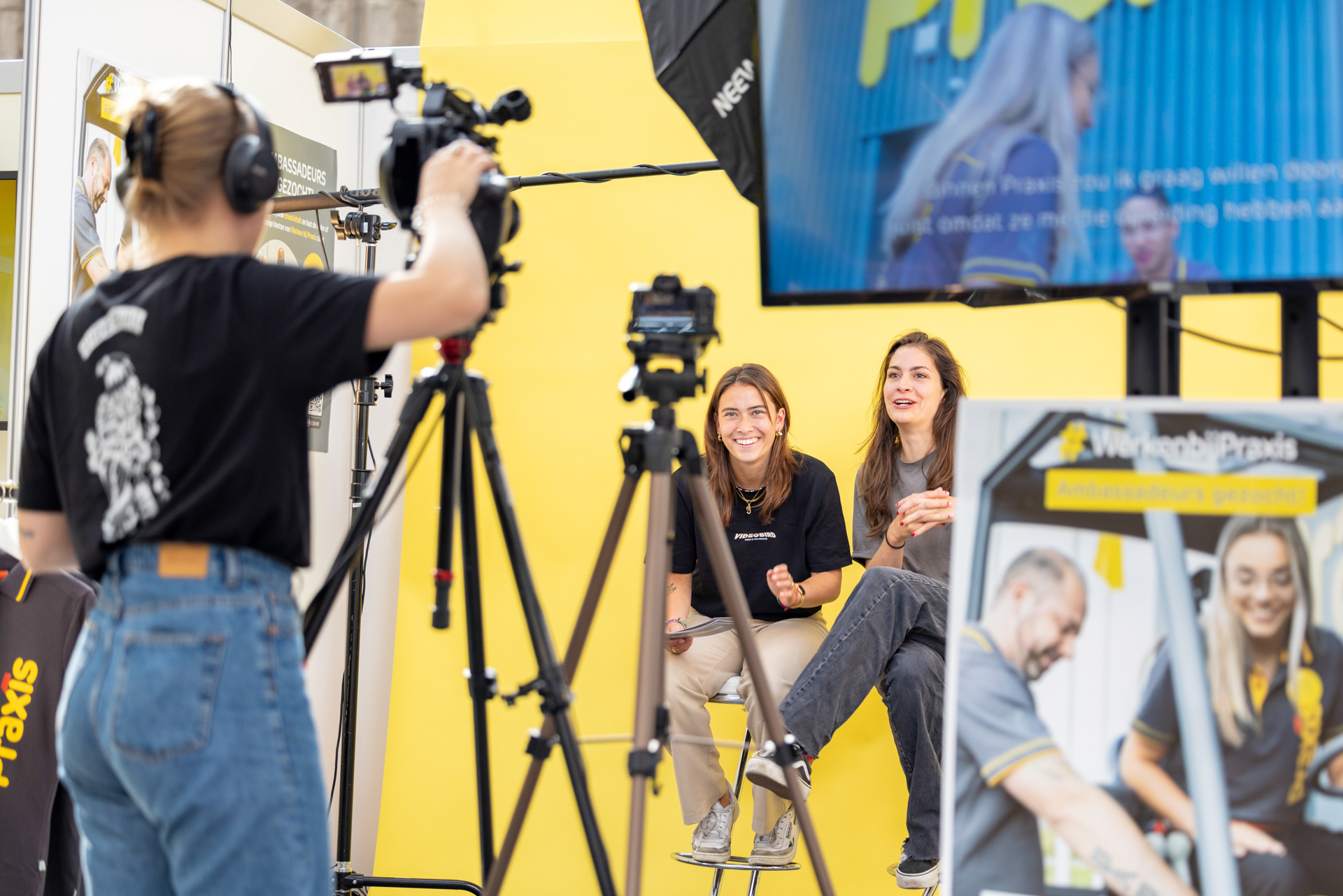 InHouse
Met onze VideoBird InHouse regeling ontvang jij een vaste korting op onze tarieven. Daarnaast kan je ons ook inzetten voor losse werkzaamheden. Denk hierbij aan het opnemen van een nieuwe voice-over, het bewerken van een bestaande video of het opnemen en monteren van een korte presentatie of interview.
Weten of InHouse iets voor jullie is? Check de brochure!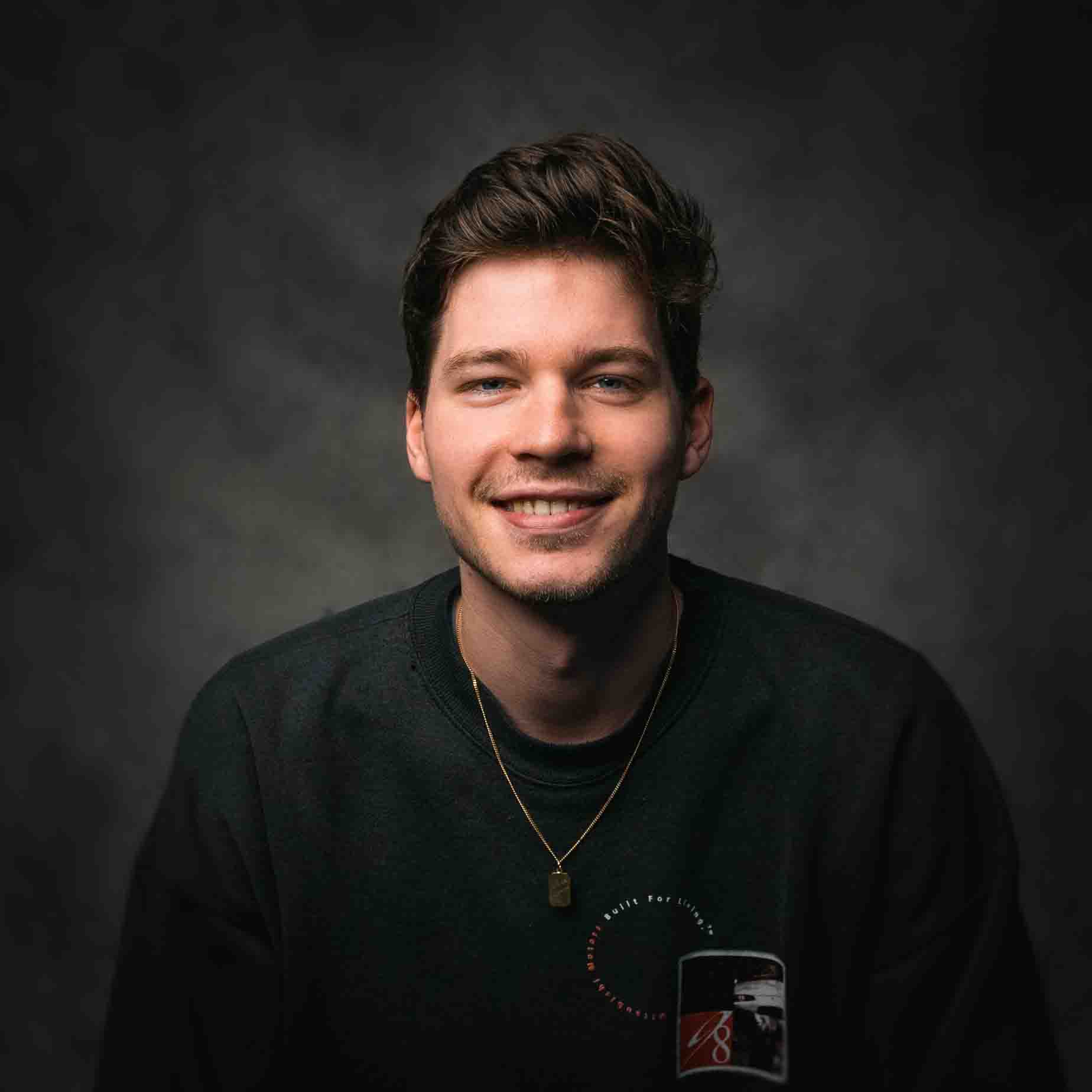 Laten we aan de slag gaan!
Mail onze Producer Martijn Dolfing of bel ons kantoor voor je vraag.