Het Amsterdams Verbond – 5 mei festival
In samenwerking met onze vaste partner 4PM Entertainment werken wij al een aantal jaar aan mooie promotie-content voor 5-mei-festival Het Amsterdams Verbond. Ooit begonnen in de Tuinen van West, vindt het festival inmiddels ieder jaar plaats in het Olympisch Stadion in Amsterdam. Daar komen muziek, Amsterdamse organisaties uit het nachtleven, en thema's rondom 5 mei en vrijheid samen.
Wat wij hebben gedaan
Concept
Videoproductie
Fotografie
Setdesign 
Voor de eerste edities hebben we een campagne gedraaid die nog altijd bij ons favoriete werk hoort. Een serie in samenwerking met Desperados, waar we prominente Amsterdammers in onverwachte samenstellingen interviewden over wat vrijheid voor hen betekent. Denk aan hardcorelegende DJ Dano naast Ajax-legende Sjaak Swart, Henk Schiffmacher samen met zijn dochters, oud-burgermeester Job Cohen naast toenmalig nachtburgermeester Mirik Milan, of Ellie Lust naast Valerio Zeno.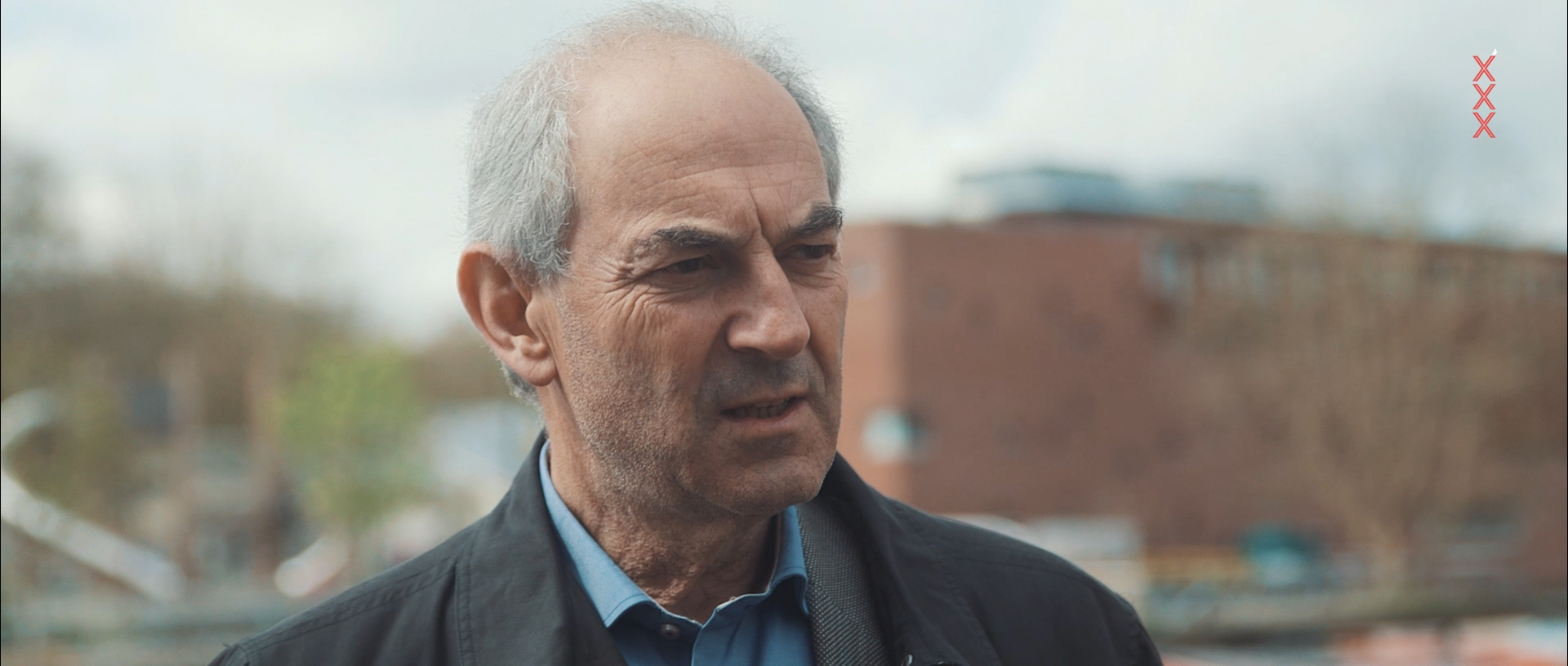 In recente jaren hebben we mooie promotievideo's gedraaid waarin de stad een belangrijke rol speelt. Amsterdam in een nieuw daglicht, met een mooie tekstuele bijdrage van Akwasi.
Daarnaast draait HAV voor een belangrijk deel om het Amsterdamse nachtleven. Een wisselende line-up van organisaties, clubs en cafés zijn betrokken bij het festival, waaronder in recente jaren Appelsap, Disco Dolly, Four Amsterdam, de Kopstootbar, en zelfs het legendarische Café Nol.
Bij een festival als deze komen festivalcultuur en inhoud samen, door thema's van vrijheid te verbinden aan het nachtleven. Dat maakt het een project dat verder gaat dan alleen een aftermovie, of een oproep om kaartjes te kopen. En voor ons een project waar we met veel plezier aan werken en trots op zijn.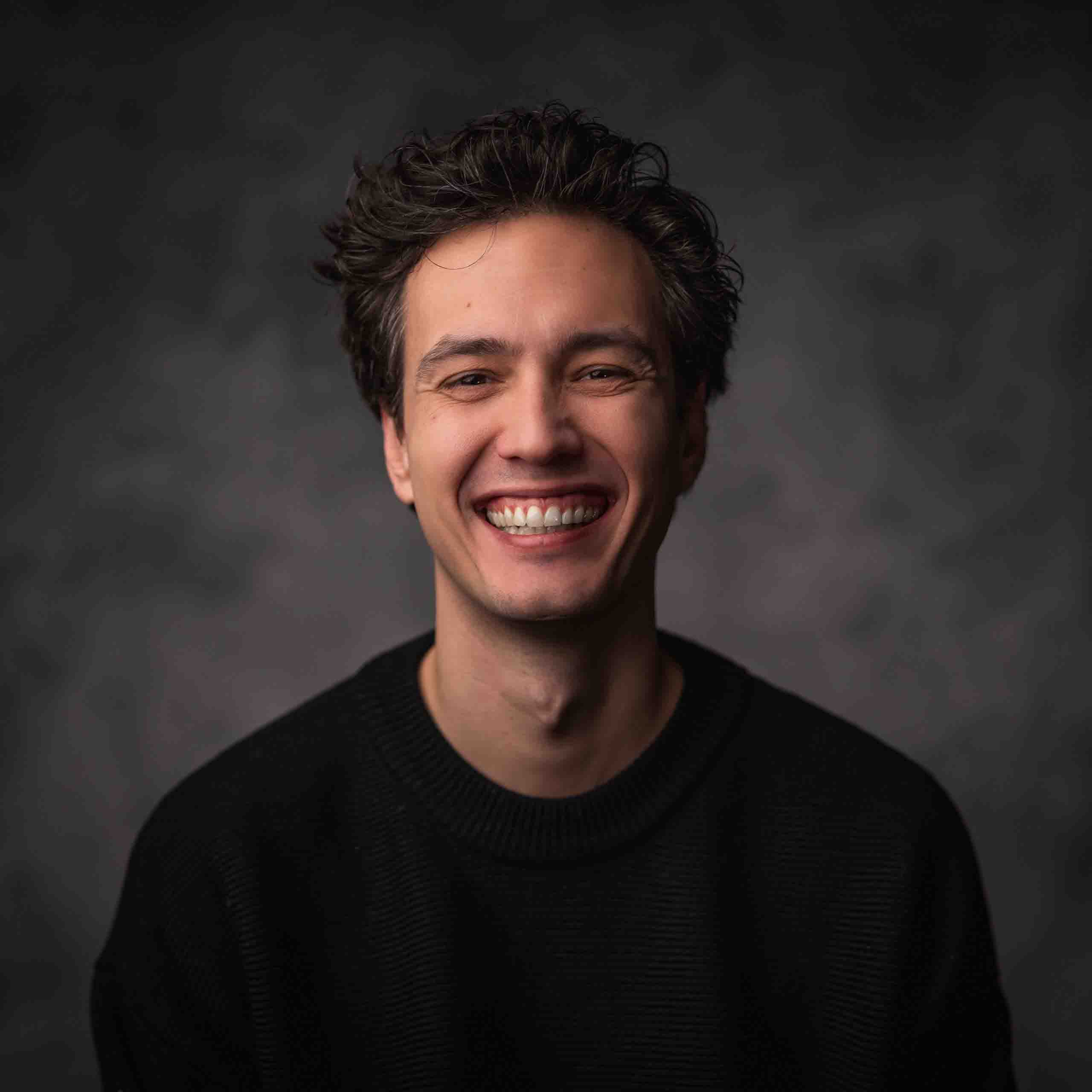 Laten we aan de slag gaan!
Mail Bo, onze Head of Video, of geef ons een belletje.