Groei met Google
Google helpt kleine en middelgrote ondernemers om vindbaar te zijn online, en zo hun bedrijf te laten groeien. In deze internationale Groei met Google campagne maakten wij samen met The Oval Office een serie videoportretten van bijzondere ondernemers. Persoonlijke en inspirerende verhalen van mensen die hun passie volgen, en daar vol trots over vertellen. Het resulteerde in landelijke on- en offline campagnes in Nederland en Zweden.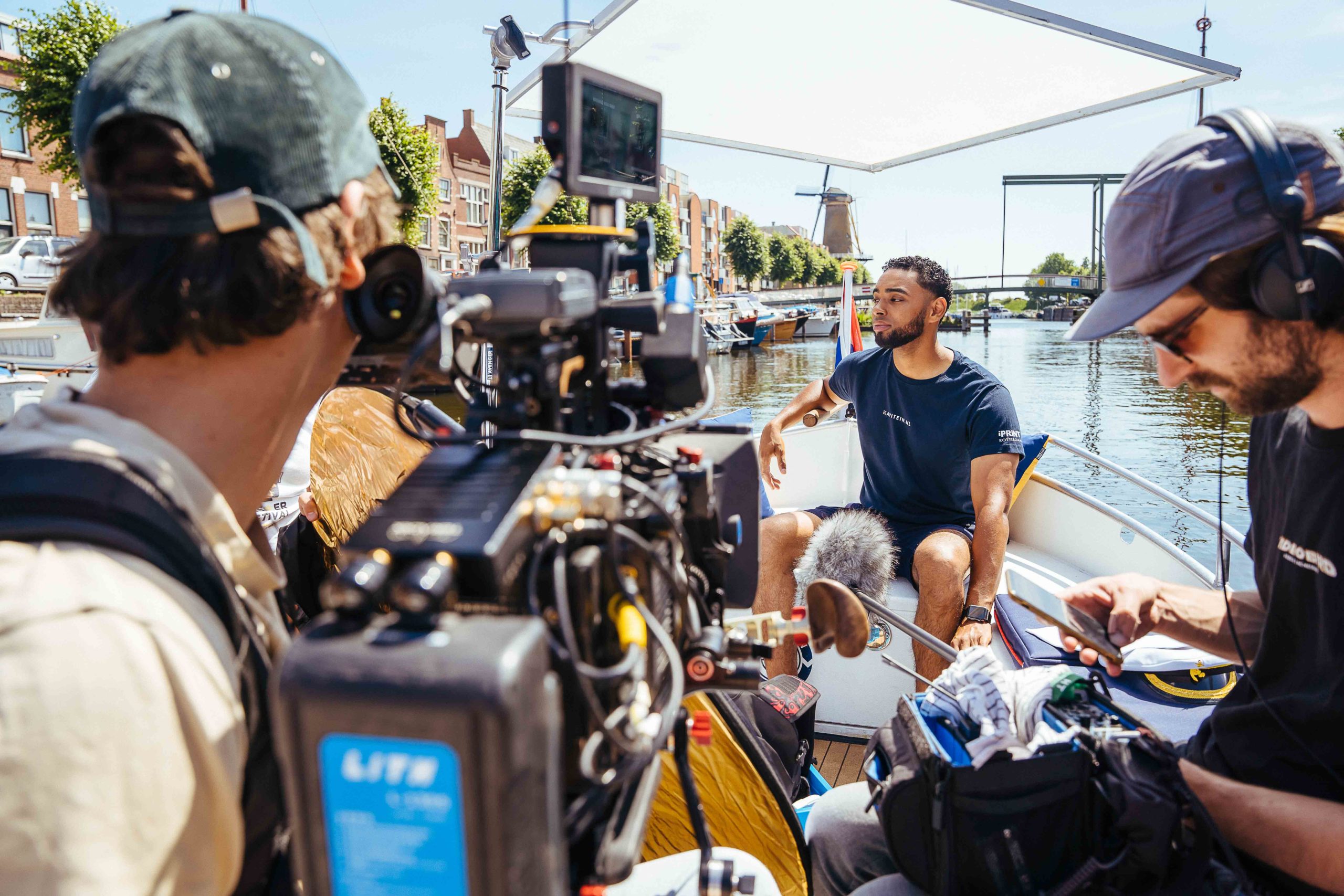 Wat wij hebben gedaan
Concept
Videoproductie
Fotografie
Hoe bereik je een diverse doelgroep van allerlei soorten ondernemers, groot en klein, door het hele land, die allemaal hun eigen dromen en doelen hebben met hun bedrijf? Door echte, bevlogen mensen te laten zien die ook van hun passie hun werk hebben gemaakt, en hun bedrijf laten groeien met behulp van Google's diensten.
Storytelling
Dat hebben we gedaan door het verhaal van ondernemers te vertellen. Samen met The Oval Office hebben we scripts geschreven waarin echt het persoonlijke verhaal van de ondernemers naar voren komt.
Om met een buzzword te spreken: storytelling. Het product waarvoor we deze campagne maakten bestaat uit verschillende tools die Google aanbiedt om als kleine ondernemer beter vindbaar te zijn online.
Het feitelijke verhaal: Google zorgt voor meer omzet voor jouw bedrijf. Het storytelling-element: Door Google's producten te gebruiken komt mijn droom om de meeste impact te maken met mijn bedrijf dichterbij.
Echte mensen de ruimte geven hun verhaal te vertellen, met daarin verwerkt hoe Google ze helpt hun dromen waar te maken, is veel krachtiger dan simpelweg de dienst uitleggen.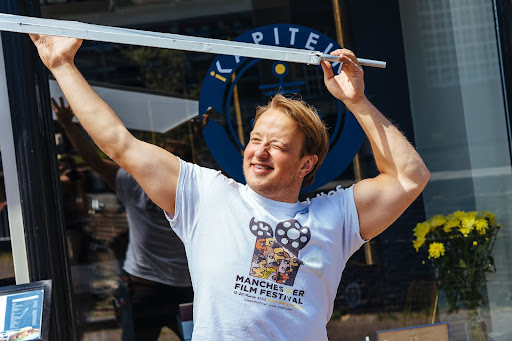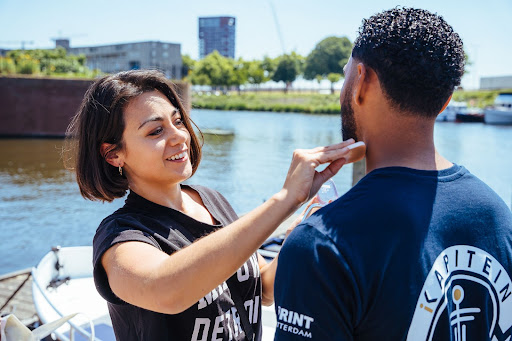 Output
Voor deze campagne maakten we acht videoportretten van ondernemers met een bijzonder verhaal, een serie korte 6 & 15 second ads, fotografie en verschillende designs voor Digital Out of Home-ads.
Vier cases in Nederland, en vier in Zweden. In beide landen hebben we flink wat kilometers gemaakt om deze ondernemers te interviewen en te filmen in hun eigen werkplaatsen
'Ook voor de tweede keer was het weer erg prettig om met VideoBird deze mooie campagne te maken. Altijd super flexibel en denken graag met je mee.  Op naar nog veel meer producties samen.'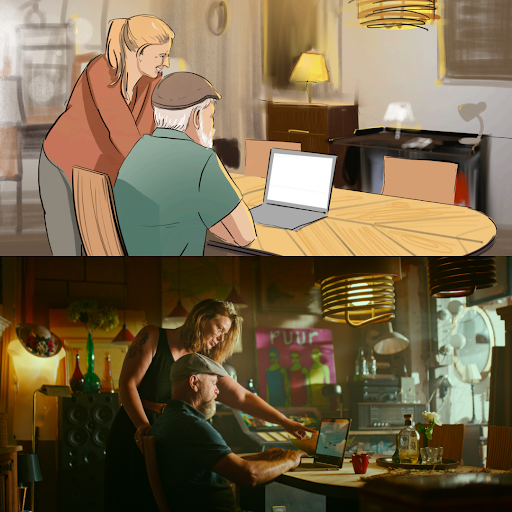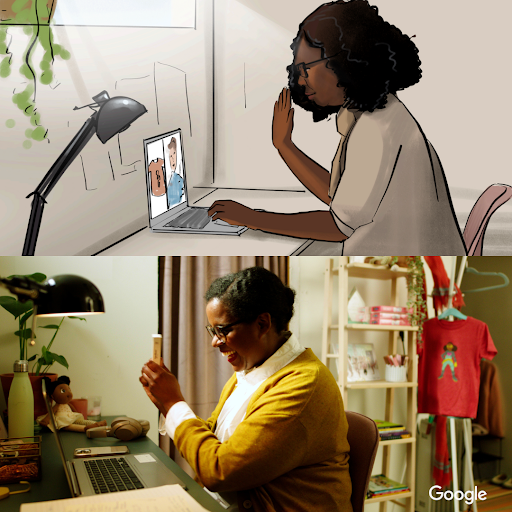 Crossmediaal
Naast de paid ad-campagne op verschillende social platforms was met name de fotografie die we verzorgden voor de campagne ook veel aanwezig in het straatbeeld en in print.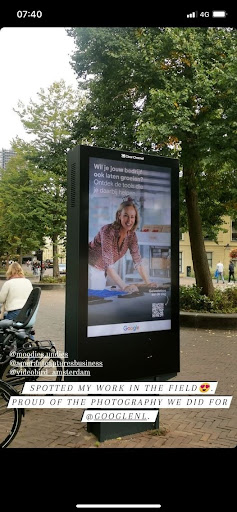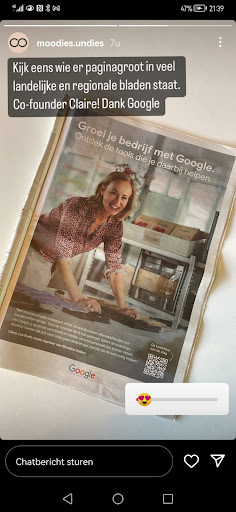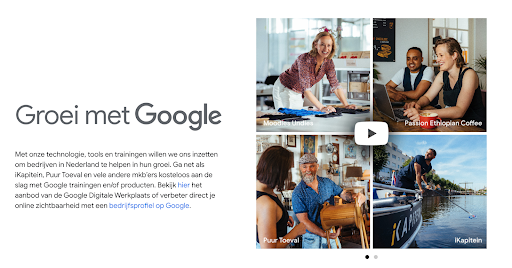 En op de owned media van Google is een speciale Nederlandse en Zweedse pagina toegewijd aan het Groei met Google initiatief, waar alle content te zien is.
Knäckebrod Online
Eén van de ondernemers die we filmden is Peter Hogeby, die vanaf het pittoreske Zweedse eiland Gottland zijn webshop KnäckebrödOnline runt. Peter vertelt in het videoportret dat we samen met hem maakten met veel passie over de ambacht die komt kijken bij het maken van Knäckebröd, de plaats die het inneemt in de Zweedse cultuur, en hun afgelegen woonplaats op het Zweedse eiland Gottland. En natuurlijk over zijn ervaringen met Groei met Google, dat ervoor heeft gezorgd dat hij zelfs vanaf een afgelegen plek zijn klanten kan bereiken, en met ze in contact staat.
iKapitein
Dichter bij huis gingen we langs bij vier Nederlandse ondernemers, waaronder Wesley dos Santos. Deze geboren en getogen Rotterdammer is in het historische Delfshaven zijn waterrecreatiebedrijf iKapitein gestart. Daarmee wilt hij het meest impactvolle waterrecreatiebedrijf van Nederland worden. Hoe? Bijvoorbeeld door een 'dirt trap' te ontwikkelen waarmee zijn bootjes plastic uit het water vissen terwijl zijn klanten rondvaren.
Resultaat
De campagne heeft in beide landen de awareness rondom Groei met Google sterk verhoogd, en we kregen de kans om het verhaal van deze bijzondere ondernemers mooi in beeld te brengen.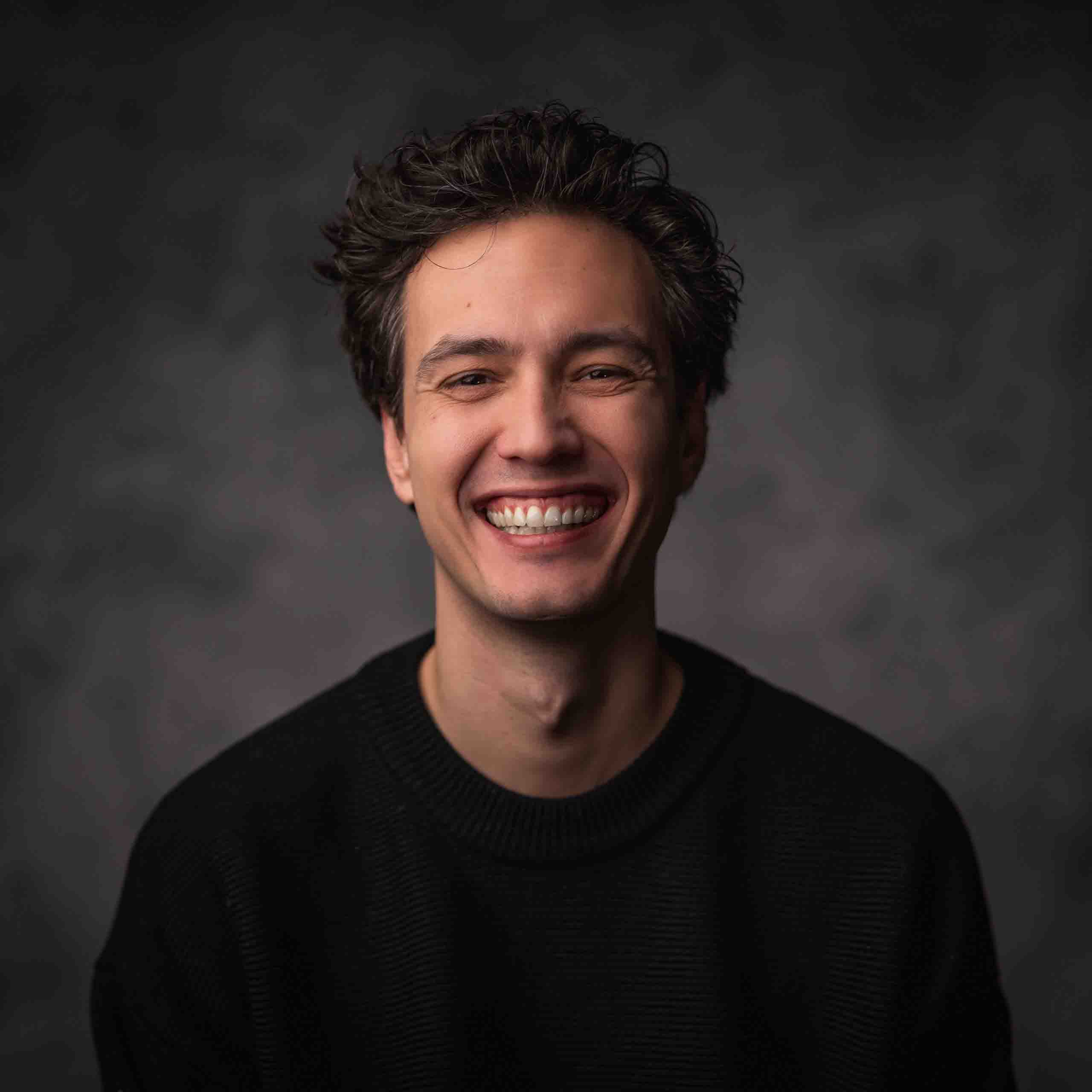 Laten we aan de slag gaan!
Mail onze Head of Video Bo Spindelaar op of bel ons kantoor voor je vraag.