Wat wij hebben gedaan
Videoproductie
Voor Praxis bouwen we al enkele jaren aan mooie campagnes om leuke nieuwe werknemers aan te trekken, en huidige werknemers te behouden. Deze film in onderdeel van die campagne.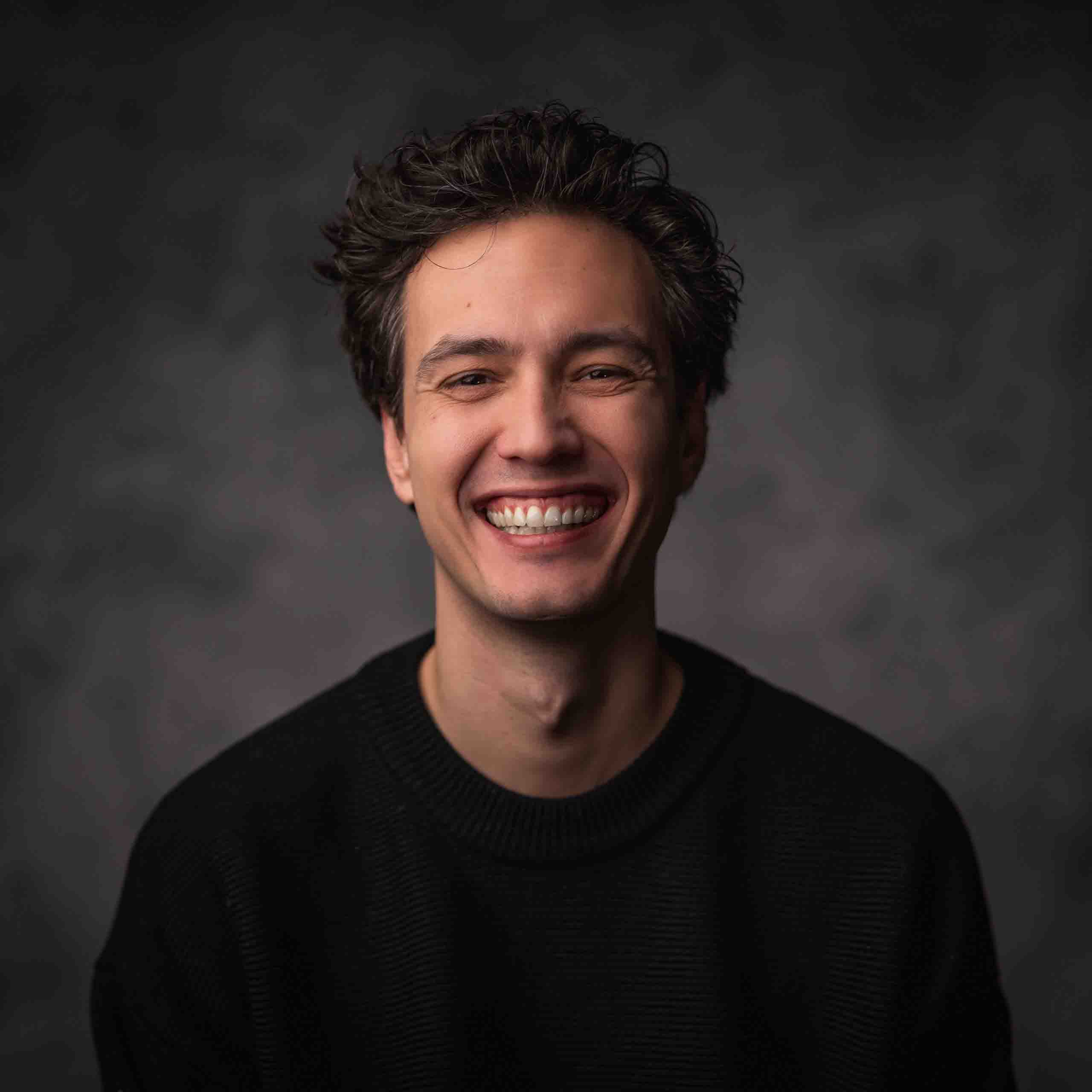 Laten we aan de slag gaan!
Mail onze Head of Video Bo Spindelaar op of bel ons kantoor voor je vraag.