Delta Electronics Office Opening
Delta Electronics vroeg ons de opening van hun nieuwe kantoor in Helmond te livestreamen naar collega's en geïnteresseerden van over de hele wereld. Een super project waar we goed werden uitgedaagd. Op één dag moesten we namelijk drie totaal verschillende livestreams produceren.
Wat wij hebben gedaan
Concept
Livestream
Fotografie
De openingsceremonie begon met een drakendans door het publiek heen die gevolgd werd door onze mobiele camera. Daarna volgden speeches van managers en de burgemeester van Helmond. Nadat de lintjes doorgeknipt waren was het gebouw officieel geopend en werd iedereen verzocht zich te verplaatsen naar de ruimte waar de persconferentie plaats zou vinden. Terwijl wij bliksemsnel onze livestream setup moesten verplaatsen zonder de verbinding te verliezen konden de deelnemers online genieten van een door ons vooraf opgenomen office tour. 
Binnen 10 minuten konden we weer door met het volgende onderdeel van het programma, de persconferentie. Hier hadden we een strak uitgelichte set klaarstaan waar verschillende sprekers de plannen voor het bedrijf bespraken met pers en kijkers. Hierna bouwden we snel om naar het laatste onderdeel van de dag; de paneldiscussie. Hier gingen de verschillende ontwikkelaars van het project het gesprek met elkaar aan over de uitdagingen van het project. Ook hier hadden we weer een totaal andere set op een andere locatie klaarstaan.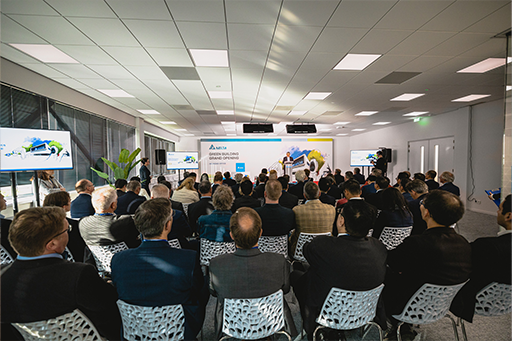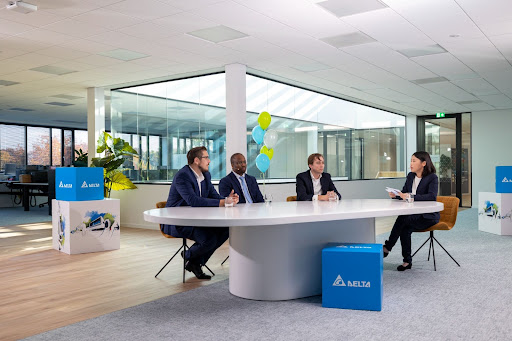 Een intense en leuke klus waarop we heel de dag live waren op de LinkedIn pagina van Delta waar 85,000 volgers onze content konden zien.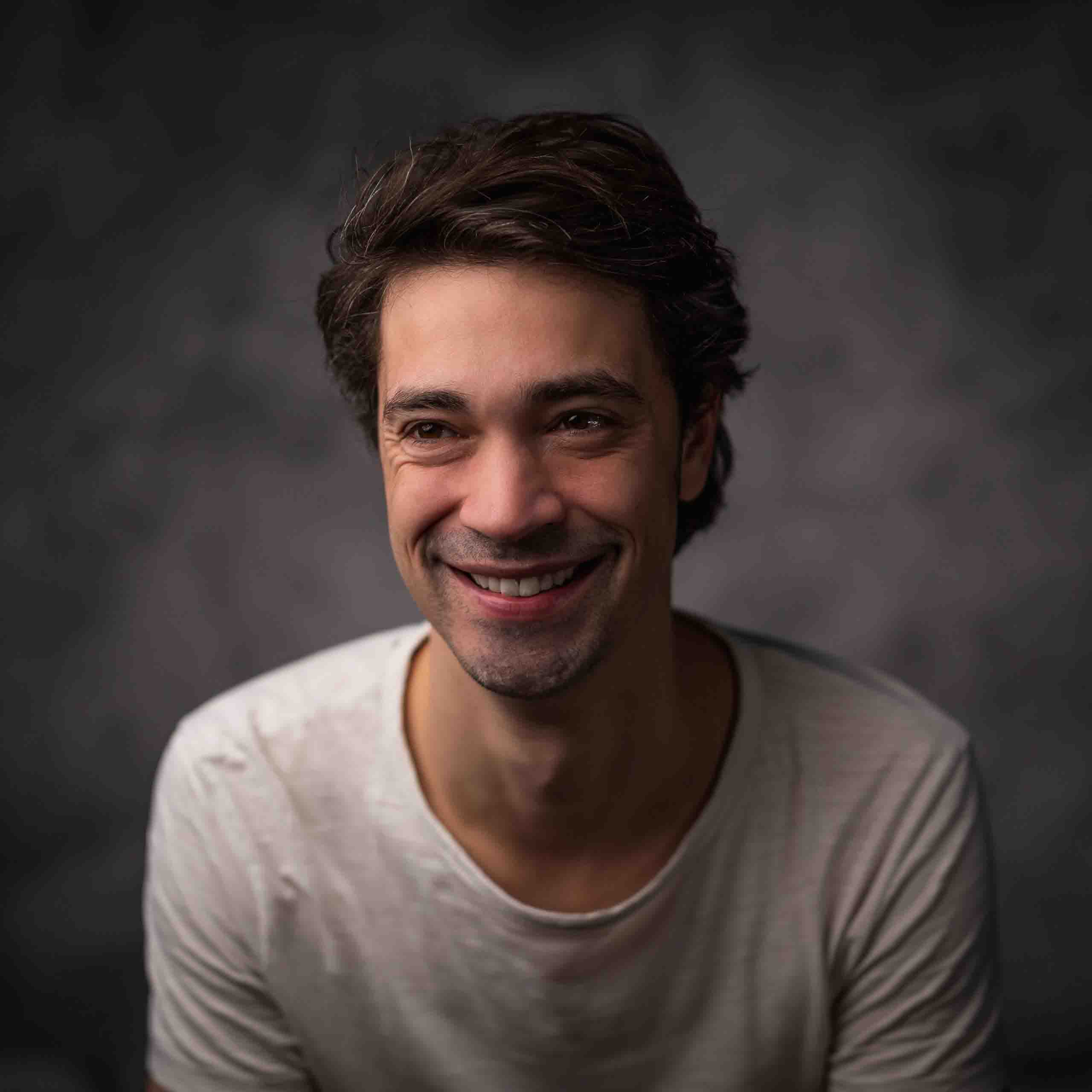 Laten we aan de slag gaan!
Mail Floran, onze Head of Livestreaming, of geef ons een belletje.